News / National
Double-crossed girlfriend stabs the other woman
03 Mar 2020 at 07:59hrs |
Views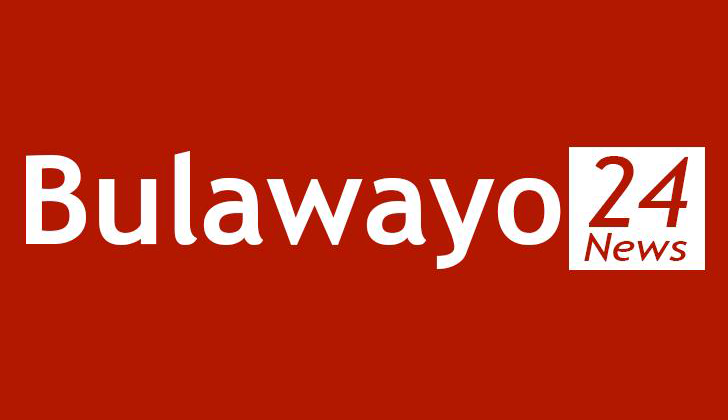 A 22-YEAR-OLD, Harare woman on Monday appeared at the Harare Magistrates' Courts for attempted murder.
Reports are that the accused had been double-crossed by her boyfriend.
The woman, Tatenda Dzikiti, appeared before magistrate Rumbidzai Mugwagwa after she allegedly stabbed the 26-year-old complainant, Amanda Murahwi, with a knife on the neck, buttock, right forearm and right wrist.
The State claims that on February 25, Dzikiti and Murahwi found that they were dating the same man, Tinotenda Bindu.
The accused person and complainant then ganged up and confronted Bindu at Murahwi's house in Chisipite.
A heated argument allegedlly arose from the meeting.
On February 28, around 7pm, Dzikiti called the complainant and told her she was coming to her home to hand over the boyfriend, Bindu's property.
When the accused person arrived, she allegedly parked her car outside the gate.
The complainant reportedly entered into accused's car, from where discussions of mutual interest ensued.
The State claims that Lazarus Kariwo, the gardener at the complainant's house, saw Dzikiti's car parked outside the gate, with both the accused person and complainant seated inside.
After the discussion by the two in the car, Murahwi allegedly said she was going insiders since it was late.
The State alleged that at that moment, the accused produced a knife and stabbed her.
Murahwi is said to have rushed outside the car, screaming and bleeding, in the process attracting the attention of her family who immediately hurried to the scene.
The complainant was reportedly ferried to Avenues Clinic for treatment and a medical affidavit can be produced in court as exhibit.
A report was later made at Highlands Police Station.
The scene was attended and a trail of blood noted from outside the gate right into the house.
When further searches were made in the accused person's car, a knife was found.
Dzikiti was referred to the High court for bail.
She was also remanded to March 19 for trial.
Source - zimmorningpost