News / National
Male sex workers complain over stigma
07 Mar 2020 at 06:50hrs |
Views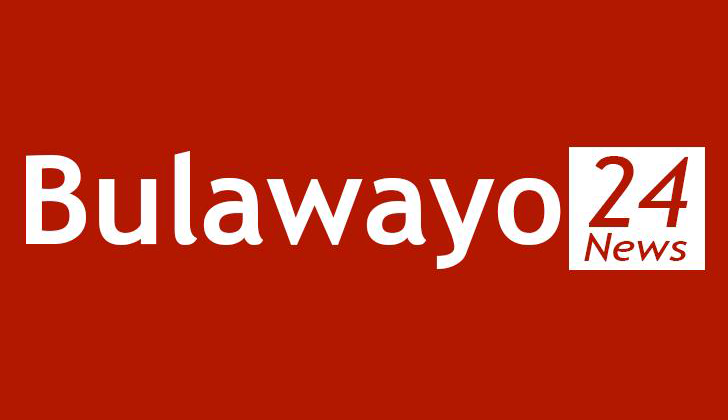 MALE sex workers have complained that the stigmatisation and criminalisation of their profession is derailing the country's progress in reducing the spread of sexually-transmitted infections (STIs) as it is hindering them from accessing essential health services.
This comes as the world on Tuesday commemorated International Sex Workers' Rights Day, with efforts aimed at demanding recognition of sex worker autonomy, freedom from criminalisation and legal protection from violence and abuse.
While female sex workers are slowly being recognised, the Zimbabwe Rainbow Community, a male sex workers organisation, has raised concerns over the way in which its members are always judged over their line of work.
In a statement, the organisation said there was need to address the stigma around male sex workers as some of them end up opting not to look for health services.
"The criminalisation and intersectional stigmas of same-sex practices, commercial sex and HIV all increase HIV and STI risk for male sex workers and decrease their likelihood of accessing essential services. Male sex workers fall under key populations under-served by current HIV prevention, treatment and care services. Dedicated efforts are needed to make those services available for the sake of both public health and human rights," the organisation said.
Meanwhile, the government has pledged its commitment towards ensuring that key populations, including sex workers, gays and lesbians, have access to health services in order to achieve the national response to HIV in the country. During the recent launch of the Zimbabwe Aids Network (Zan) database and website for civil society organisations doing HIV interventions, Health and Child Care minister Obadiah Moyo said there was need to promote policies that would leave no one behind.
"It has, however, been exposed that the national response to HIV has largely been generalised, leaving behind key populations such as prisoners, sex workers, people who inject drugs, men who have sex with men and the lesbian, gay, bisexual and transgender community. If the national response to TB and HIV is to achieve its intended results it is important to come up with targeted policies and programmes which take into account the specific circumstances of key populations," he said recently.
The minister added his dream is to have all Zimbabweans access affordable HIV treatment, quality services and health rights.
Source - dailynews