News / National
White City Stadium electronic timing system now functional
08 Mar 2020 at 08:25hrs |
Views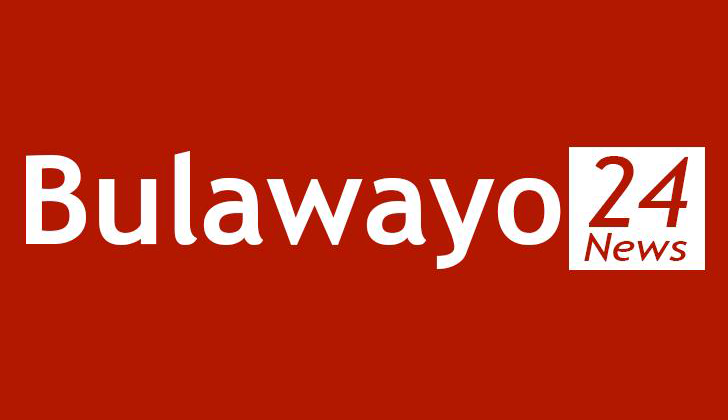 THE White City Stadium electronic timing system is back to order following repairs by Belgian engineer Eddie Vanyutven, whose company TimeTronics installed the system in 2014.
Vanyutven, who was in the country since Tuesday and left yesterday (Saturday) said proper management and storage of the system would give it longevity.
In an interview on Friday at White City, Vanyutven said most of the equipment had been in good condition but a malfunctioning link between the video wall and computer had to be replaced while some antennas that are used to detect a false start were also not working.
"The system is still good but better storage facilities would ensure that it last longer. There is a need for the equipment to be kept in a room specifically for that purpose and should have shelves where the items are placed when not in use and would not be unnecessarily moved. In some scenarios you find the equipment is placed in a room that would also be used for other purposes hence the items are placed on the floor and when other people who are not part of the athletics organisation come in to use that room they would just pick it up without handling it well leading to quicker deterioration," he said.
Vanyutven revealed batteries had also run out and needed to be replaced. TimeTronics supplied the electronic system in 2014 when Bulawayo hosted the African Union Sports Council Region Five Under-20 Youth Games and include a wireless false start detector, windspeed ultrasonic wind measurement, Macphoto photo finish, timing score board, LED field scoreboard, starting blocks and videowall.
Bulawayo Athletics Board chairman, Manuel Mpofu said Vanyutven also trained six local athletics officials to operate the equipment. He said the timing mechanism will be put to use when they host the National Athletics Association of Zimbabwe (Naaz) inter-provincial contest in early June.
"On 6 June we will be hosting the Naaz inter-provincial and that is when the timing equipment will be put to full use," said Mpofu.
The inter-provincials will be the third edition of the JM Busha series that kicks off in Mutare next weekend followed by another event in Harare on 26 April and ends in Bulawayo.
The electronic system was used for the regional games in 2014 and a few Naaz events before the machine malfunctioned. The giant monitor had not been working and the starting blocks were no longer in sync with the system.
Naaz are eager to have athletes going to the World Junior Championships in Kenya to start training using the electronic timing system to ensure they know their actual times compared to current physically timed ones. The system is also expected to assist schools and tertiary institution athletes looking for scholarships abroad, as they will be able to submit electronically printed times required at that level.
Source - sundaynews