News / National
MP spearheads schools facelift
08 Mar 2020 at 08:34hrs |
Views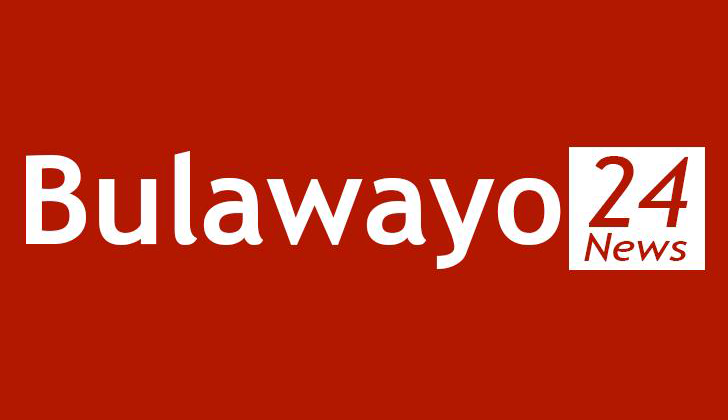 Matobo North MP Edgar Moyo has launched an ambitious programme to construct classroom blocks at schools facing a serious shortage of infrastructure particularly in resettlement areas.
In an interview, Moyo, who is also the Primary and Secondary Education deputy minister, said he was working on the project in conjunction with local communities.
He said already construction of a classroom block at Nqindi Secondary school was underway while work on another block at Dope school was expected to begin soon.
"We are particularly interested in developing the resettlement areas where infrastructure is a huge challenge," said Moyo.
He said an initiative to construct several clinics in needy areas was also progressing well with the ultimate aim of ensuring that there is a health facility in every ward.
The Matobo MP said the clinics at Sumugwe and Silozwe were now complete with only a few final touches left while the one in Manyane was at window-level.
He said bricks had also been moulded to construct a clinic at Sontala while funds were also being sourced for the construction of a health centre at Dewe.
"Most of these projects are initiated by the communities and as their MP I assist in every way I can so that there is development in the constituency," Moyo said.
"We have also received donor funding for some of the projects."
He, however, lamented that the constituency was facing challenges of mobile phone network connectivity.
"In areas such as ward 15 around the Ibhadla area and ward 18, the network is very poor and people are having a difficult time using electronic money.
"Even businesses are struggling just like ordinary people," Moyo said.
"I managed to engage Econet and NetOne on how best we can work together to improve the situation in those areas and the responsive was positive."
Source - The Standard