News / National
High-profile people in Zimbabwe to be jailed for corruption
09 Mar 2020 at 20:13hrs |
Views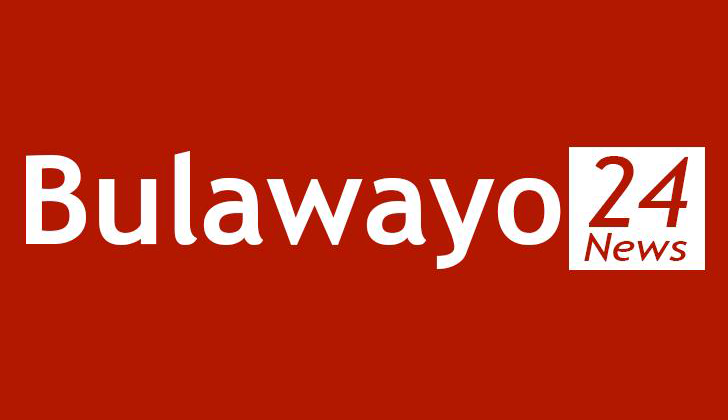 THE government says the Zimbabwe Anti-Corruption Commission (Zacc) and the National Prosecuting Authority (NPA) are not doing enough to bring to book high profile people accused of corruption.
Speaking to the Daily News yesterday, Information ministry permanent secretary Nick Mangwana said the current efforts against the high levels of corruption in the country, while commendable in parts, were also "frustrating".
"My frustration is that we are not getting as many convictions as we would have hoped for.
"For us to combat corruption we need a deterrent that comes from seeing high-profile people going behind bars and doing time in jail," he said.
Prior to speaking to the Daily News, Mangwana had also expressed the concern on social media that Zacc appeared more visible in newspapers than it was on the ground.
"I wish Zacc would talk less and get more convictions. We see a lot of Zacc in the papers on a daily basis, but … not reportages on who has gone down, but a lot of what the public is perceiving as hot air," he said.
Amplifying his thoughts further on the issue in the interview with the Daily News, Mangwana said even though more needed to be done, Zacc was doing its best to nail corrupt people, and was working according to its mandate.
In addition, he said, Zacc also relied on the NPA to prosecute cases and to secure convictions.
In terms of the Constitution, Zacc's mandate includes investigating and exposing cases of corruption in both the public and private sectors, as well as promoting honesty, financial discipline and transparency in the country.
Zacc also has the mandate to direct the commissioner-general of police to investigate cases of suspected corruption and to report to the Commission on the results of any such investigation, in addition to referring matters to the NPA for prosecution, among other things.
"From the above we notice that Zacc is not responsible for the prosecution of accused persons. It has to rely on the NPA to do that on its behalf.
"Therefore, if you check on what Zacc is currently doing, you will find out that it's doing things according to its mandate," he said.
This comes as Zimbabwe is currently battling serious corruption, and also experiencing its worst economic crisis in a decade.
At the same time, Zacc has been accused by cynical citizens of engaging in unconvincing "catch-and-release charades" — averments that the anti-graft body has rejected.
Since the appointment of the new Loice Matanda-Moyo-led team at the commission last year, a number of high-profile individuals have been arrested, including former Tourism minister Prisca Mupfumira.
However, Mupfumira's trial is yet to kick off in earnest in court.
The commission also picked up the minister of State for Presidential Affairs Joram Gumbo late last year on allegations of crime.
However, he was released almost immediately, with the Commission claiming at the time that it needed to carry out more investigations.
Rather disappointingly, nothing has been heard about the case up to today.
Matanda-Moyo herself has said that corruption cases take long to investigate.
Among some of the people that she has said are under investigations are 70 unnamed bigwigs — with some of the dockets waiting for complainants' statements before the cases are taken to court.
She has also announced that Zacc had identified more than US$7 billion that is allegedly stashed outside the country, which the commission wants to recover.
"We are changing the style. We want to take persons on summons to court rather than arrest and take them later, since it's proving to be difficult.
"We are completing the dockets first and once they are complete we take those accused persons on summons, since we have found that prosecuting bigwigs is a challenge.
"This is because as long as we don't finish prosecuting those matters, as long as we do not have convictions, then the public will not have confidence in all our institutions," she said.
President Emmerson Mnangagwa also recently said that he was aware that people viewed Zacc as an institution which practices "catch-and-release" with regards to corrupt individuals.
"It is very true that people are being caught and released, and as I said the problem lies with the prosecuting authorities who keep on postponing and dragging cases.
"However, people need to understand how Zacc operates. Zacc has the power to arrest but doesn't have the power to prosecute.
"So, what that means is that they can catch but they can't release or control the release. That power lies with the judicial system and we have no authority to say this one must be prosecuted and sentenced stiffly," he said.
Source - dailynews