News / National
Coronavirus suspect flees from Zimbabwe hospital before tests
09 Mar 2020 at 20:21hrs |
Views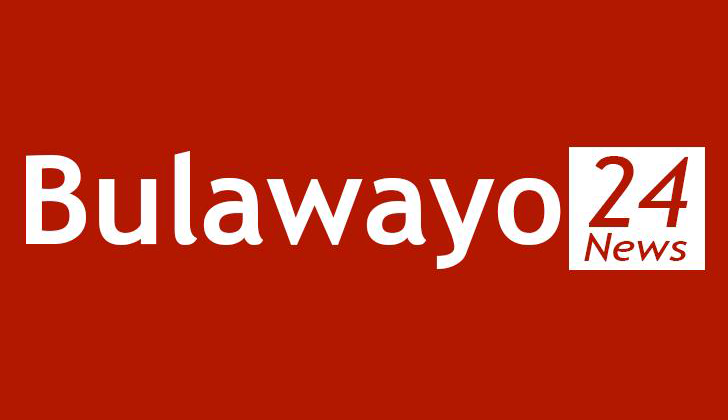 Police said on Monday they are urgently trying to locate a 26-year-old man who was due to undergo tests for coronavirus at Wilkins Hospital in Harare, but left before the tests could be conducted.
Investigators say the man, whose nationality was not disclosed, arrived in Zimbabwe "19 days ago".
In a statement on Sunday, the ministry of information said the man "presented at a local private hospital today, meeting the case definition for COVID-19 and was referred to Wilkins Hospital for further tests."
Dr Prosper Chonzi, the Harare City Council's health director, said the man had been sent to Wilkins after his temperature was recorded at 38.6 °C. Normal body temperature should be between 36.5–37.5 °C, and any reading above that is typical of patients with fever, one of the symptoms of the coronavirus.
"The patient arrived at the hospital in the company of his father and two other men, but they all disappeared before the screening process was conducted," Dr Chonzi said.
National police spokesman Assistant Commissioner Paul Nyathi said hospital authorities at Wilkins had filed a police report at Marlborough Police Station on Sunday.
"Our officers escorted health officials to an address in Mount Pleasant which the men had given as their residential address, but could not locate them," he told the ZBC.
"A check with records at the Immigration Department revealed that the man had given another address in Pomona suburb, but still, he could not be located."
The incubation period for coronavirus is 14 days, and Dr Chonzi said chances were "quite slim" that the individual who entered the country 19 days ago was carrying the virus.
The coronavirus, first detected in China late last year, had killed over 3,888 people in over 100 countries with over 111,753 positive cases reported around the world as of Monday morning.
South Africa reported four more cases on Monday, bringing the total infections in Zimbabwe's southern neighbour to seven – all individuals who recently returned from visiting Italy.
The only other African countries to announce coronavirus cases are Nigeria (2), Togo (1), Algeria (17), Egypt (48), Senegal (4), Morocco (2), Tunisia (2) and Cameroon (2)
A 60-year-old male German tourist who arrived in Egypt a week ago has become the continent's first Covid-19 fatality.
The tourist died on Sunday after testing positive for the virus on Friday, Egypt's health ministry said.
Source - zimlive