News / National
Murders around Zimbabwe scary
11 Mar 2020 at 13:05hrs |
Views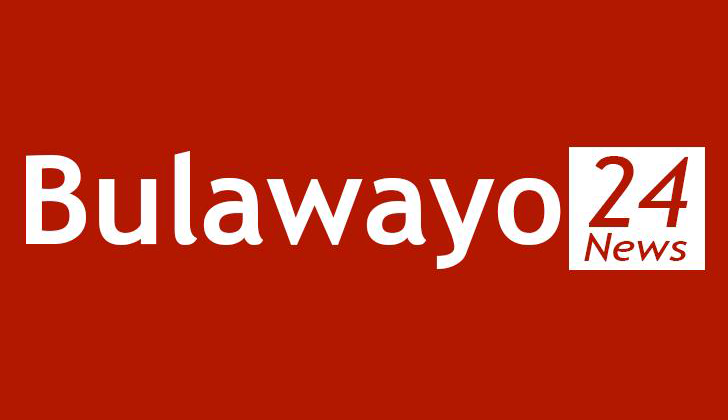 THE case in which a 20-year-old Binga man recently axed five people to death, most of them his neighbours, is horrifying.
The recent killings add to several other such sad instances as frequently reported by the Zimbabwe Republic Police across the country where innocent people have unnecessarily lost their lives. While some of the murders are over petty issues which opponents can easily solve among themselves, indeed no offence against another human being inflicts greater costs than killing.
The government and the police are concerned that despite lengthy prison sentences imposed on perpetrators of such murders, there is still an upsurge of brutal killings committed by both men and women, with a worrying trend where the young are also being implicated.
We urge law enforcement authorities to work closely with traditional leaders, religious and civic society organisations in educating communities on the need to resolve disputes without resorting to violence.
But why do people in every culture experience the urge to kill? Imagine that the estimated global murder rate per annum is rising towards one million!
Unfortunately, there is no credible way of predicting whether someone is capable of committing murder in most cases as there are no tell-tale signs that a seemingly normal person is on the path to violent criminality. At times societal pressures do influence our biological impulses to murder, and the rate of human violence varies considerably across time and cultures.
Today, because of the economic difficulties in which families in Zimbabwe cannot afford to fend for themselves or even send their children to school, stress can creep in.
Stress can make anyone more sensitive to potential threats, and more jumpy; even seemingly normal people could be pushed to do terrible things. We see this all the time, when people explode with rage in traffic jams or respond to flippant insults with physical aggression. Reports by the ministry of Health — which is now in the process of establishing a drugs and alcohol abuse rehabilitative centre — that a million people in Zimbabwe suffer from mental and neurological disorders are not encouraging at all. We are also witnessing rising divorce rates and the disintegration of families makes it more difficult for children to have good role models for conflict resolutionGone are the days when the church and synagogues were important influences while Boy Scouts and Girl Guides included moral values at the core of their teaching.
Scientists and researchers have identified various types of killers. The visionary killer will kill others because they believe they have visions from God, Satan, angels or demons. Others are missionary killers, hedonistic killers, control or power killers but some killers cannot be classified. They may kill occasionally when they are drinking or taking drugs.
Source - dailynews