News / National
'Lets ignore Zanu PF failures and redirect our efforts on determining our future'
16 Mar 2020 at 06:47hrs |
Views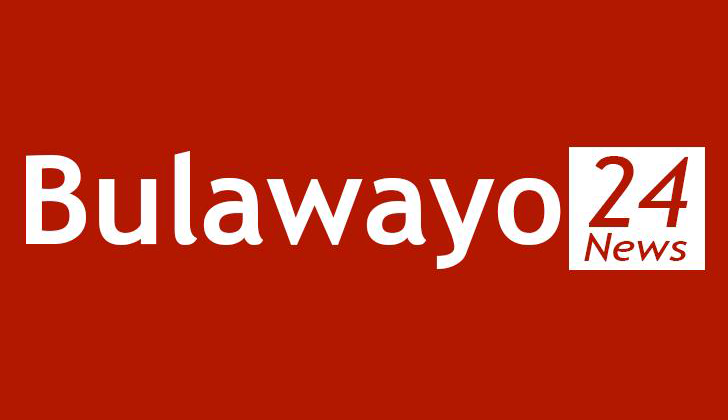 ZimFirst Leader Maxwell Shumba has advised the citizens to stop concerning themselves with the Zanu PF failures and start working towards mapping their future of the nation.
"It is time to focus on what we need to do as a nation, count all what we have lost as a nation through Zanu PF leadership of our govt and focus on who/what is our best foot forward," he said.
"We remain small if we continually focus on rehashing and regurgitating what we already know about (Emmerson Mnangagwa) ED's incompetence; he is not the solution. Let's get over it and coalesce around a sound vision and start listening to oceans and not sound bites."
He said in Zimbabwe people need to focus on a sound vision that is rooted in the principle of Zimbabwe First and People First.
"Focus on a genuinely people's manifesto. Zanu PF does not want manifestos proffering vote buying. Let's focus on whose manifesto has solutions. As the citizens we need to rise up beyond complaining. Beyond following sensational stories. Beyond following hot air," he said.
"Beyond regarding noise makers, liars and nothing burgers as the country's considered think tanks. The toxic and abusive nature of noise makers is shutting people of goodwill out . Those are the people Zimbabwe needs. It is time for the citizens to rise up in unison to shut out the wannabe opinion makers who have no depth on issues."
He said social media can be a curse so they need to wary about it.
"The choice is for every Zimbabwean to make. From here where do you want to go with this country. We can pull out of this malaise if we rise past our current collective shortcomings," he said.
Source - Byo24News