News / National
PSL expel Whawha, Tennax
18 Mar 2020 at 06:32hrs |
Views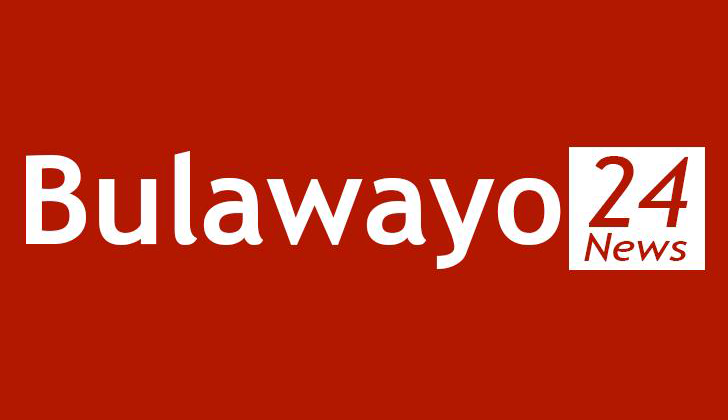 The Castle Lager Premiership could revert to a 16-team league this season after they expelled newboys Whawha and Tennax over non-payment of affiliation fees.
The clubs were given a reprieve a few weeks ago but failed to pay the fees as demanded by the league.
The newly-promoted clubs were required to pay an affiliation fee of $208 000 each as a way of showing their commitment to the top-flight league. All the other teams, which were in the Premiership last year, paid an affiliation fee of $48 000 each.
By the time the league annual indaba was held on March 6, only Cranborne Bullets had fully paid their fee.
Bulawayo City finally met the March 13 deadline, which was set at the annual meeting, but Tenax and Whawha failed. It was also resolved at that indaba that, if the league remained with an odd number, they could co-opt the club which finished highest among those which were relegated last season. However, an even number means the PSL can now go ahead as a 16-team league.
Yesterday, PSL chief executive, Kenny Ndebele, informed the league's executive of the developments before writing to the clubs advising them they had relinquished their slots in the PSL.
Tennax, who had made part-payment, yesterday said they were still running around to pay the remaining amount of $58 000.
Whawha chairperson, Watson Matara, was also bullish they will play in the PSL and they were making frantic efforts to make the full payment of $208 000.
A prospective sponsor pulled out of the deal at the last-minute. PSL chairman, Farai Jere, said should the number come to an even number like 16 teams, the league will proceed like that but, at the end of the season, only two teams would be relegated.
"We also looked at the matrix on what exactly is going to happen, if we have two or three clubs, which fail to pay the affiliation fees,'' said Jere. "Three teams have not yet affiliated, we have given them until Friday next week to make the payments.''
Source - the herald