News / National
Prosecutor General U-tun on Corrupt Cartels State Capture claims
19 Mar 2020 at 16:57hrs |
Views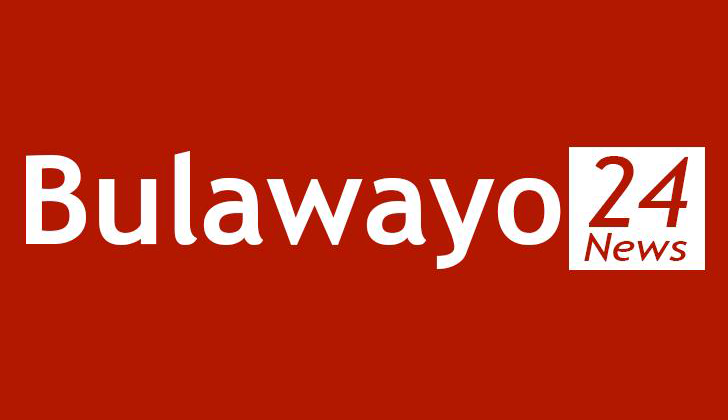 Prosecutor General Kumbirai Hodzi has recant his statement made in Bulawayo that it was hard to prosecute cases of corrupt cartels as the prosecution is captured.
Hodzi, speaking at a POLAD function in Bulawayo last month said the cartels have used their financial muscle to evade prosecution. However, Justice Minster Ziyambi Ziyambi has said Hodzi told him that he was misquoted by the media.
"The first thing that I want to say is that the Prosecutor-General never said that the prosecution is captured. Secondly, the Prosecutor-General believes that he was quoted out of context.
"If I am captured, it does not translate to the Prosecutor-General being captured. As an individual, I am answerable for my own deeds, so if I do some misdemeanors, perhaps that is what the Prosecutor-General referred to but in conversation with him, he believes that he was misquoted and what was reported … he was misquoted because they did not take in context what he was saying," said Ziyambi Ziyambi.
"I believe that there is a difference between the office of the Prosecutor-General and the State. He prosecutes for the State so if he indicates that there is something that is happening; he is not speaking per se about his office. I believe that our Prosecutor-General is very independent; our prosecutors apply their minds when they are doing their jobs without any due influence for anyone."
Source - Byo24News