News / National
Bulawayo to run dry by September
23 Mar 2020 at 05:35hrs |
Views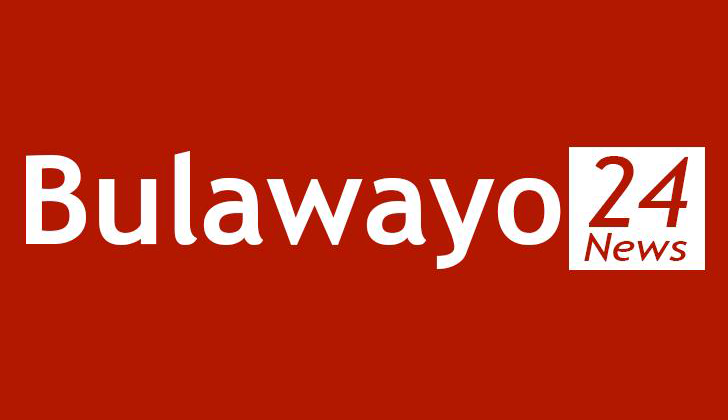 WITH the rainy season coming to an end, Bulawayo's future in terms of water supplies appears to be bleak.
Bulawayo residents are already enduring a 96-hour water shedding schedule due to the dwindling levels at the six supply dams, with residents staying in the city's low density suburbs over the next two weekends having to endure a further three days without water to add on to their shedding schedule after the local authority announced that they had to cut off the suburbs as they work on major rehabilitation work at its Criterion Water Treatment Plant.
Sunday News last week contacted Meteorological Services Department duty forecaster, Mr Batisayi Haanyadzise to get a possible projection of the rainfall patterns in the region, especially in Matabeleland South, where all the city's supply dams are located and he noted that while the rainy season was not yet over the possibility of heavy rains to fill up the city's supply dams were bleak. He said normally the rainy season was expected to end by March but with the shift in weather patterns it could spill over to mid-April.
"Our forecast in terms of rainfall patterns over the coming few weeks, until the rainy season comes to an end, is mainly isolated rainfall throughout the country, but we still do not expect the rain to be as heavy," said Mr Haanyadzise.
According to the latest dam statistics, as provided by the local authority, the city's dams sit at 33,27 percent full with the depletion period pegged at six months, this meaning if the city does not receive any inflows the city will run dry by September 2020.
Mtshabezi which has a capacity of 51 996 000 cubic metres still has the highest levels at 57,09 percent full, Inyankuni, which has a carrying capacity of 80 781 000 cubic metres is 50,96 percent full and Insiza Mayfair, with a carrying capacity of 173 491 000 cubic metres is 35,81 percent full.
Lower Ncema which has a carrying capacity of 18 237 700 cubic metres is pegged at 14,97 percent full, Umzingwane with a carrying capacity of 44 663 500 cubic metres is 3,01 percent full while Upper Ncema which has a carrying capacity of 45 458 500 cubic metres is two percent full. Both Umzingwane and Upper Ncema stand decommissioned.
A visit by a Sunday News crew to three of the city's supply dams, Upper Ncema, Lower Ncema and Umzingwane revealed a dire situation with the available water barely supporting underwater life. The situation is just not only affecting the people of Bulawayo alone but villagers near the three dams who rely on the water for cattle, some to water their irrigation plants and others who embark on fishing.
Villagers around Upper Ncema Dam who were spotted fishing in the little water available said their fear was that if no rains were experienced over the next couple of weeks the dam would run dry thereby exposing them to the harsh reality of hunger.
When asked where the water was one fisherman replied without much thought; "It has all gone to Bulawayo!"
Umzingwane Dam is now mostly made of dotted water puddles with the large part of the dam being of just sand, trees and grass. Same applies to Lower Ncema, which at times relies on water supplies from Upper Ncema when officials open the gates of Upper Ncema to feed the lower dam.
Source - sundanews