News / National
Zimbabwean cocaine pusher jailed
28 Mar 2020 at 07:38hrs |
Views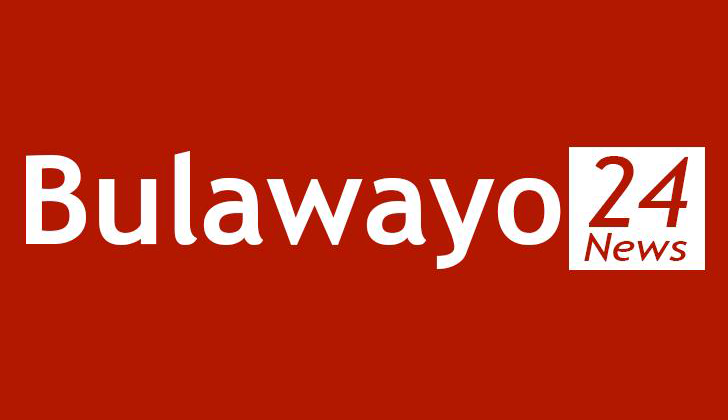 A drug dealer from Slough has been jailed for four years after he took over the Canterbury home of an elderly vulnerable man to peddle crack cocaine and heroin.
Nyasha Mushayandebvu (25), of Bromycroft Road, Slough, occupied the property of a man in his sixties, who had learning difficulties and mental health difficulties. Mushayandebvu was arrested at the flat in Castle Street, Canterbury, on Monday August 22, 2016, after police called at the address.
The officers were carrying out a routine check on the tenant, who was known to be a potential victim of "cuckooing".
Cuckooing is the name given to a situation in which drug dealers take over the homes of vulnerable people. Mushayandebvu was told by officers to leave the flat. He agreed, but asked to brush his teeth in the bathroom before leaving. The case was heard at Canterbury Crown Court.
Police then received information that a man matching his description was believed to be dealing drugs in the area.
Searching him, they found seven wraps of drugs in his holdall, as well as a cache hidden in the bathroom he had just vacated.
Text messages consistent with the supply of Class A drugs were also found on phones. He denied charges of possessing heroin and crack cocaine with intent to supply. But after a six-day trial at Canterbury Crown Court, he was convicted of both offences, and was yesterday sentenced to four years in prison by Judge Simon James. The vulnerable man exploited by Mushayandebvu has since died from unrelated causes.
Investigating officer Detective Constable Sarah Phillips said: "This conviction was the result of a great piece of work by the Canterbury Community Policing Team, the proactive arm of the Community Safety Unit.
"The CPT regularly carries out safe and well checks on people we know could be vulnerable to being cuckooed — the tactic drug dealers from outside the area use to move into the homes of others to peddle their drugs.
"By safeguarding vulnerable people and preventing and disrupting the supply of class A drugs we aim to deny drug dealers the foothold they are trying to get in our communities.
"And we urge people worried about drugs in their neighbourhood to tell us so we can take action."
Source - Kentonline.