News / National
Man sues ambulance company
30 Mar 2020 at 08:14hrs |
Views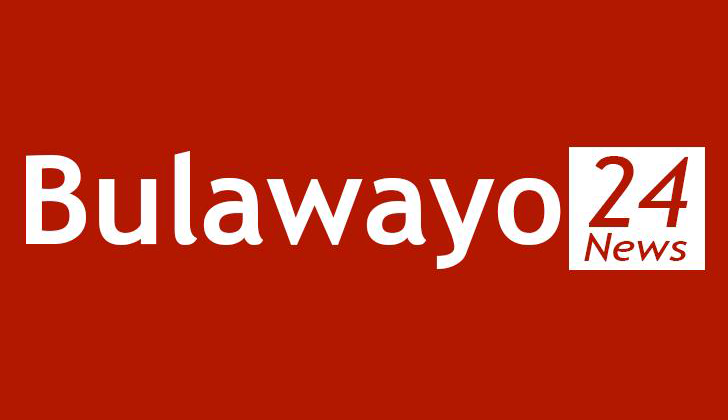 A BULAWAYO patient is suing Netstar Ambulance Services for more than $300 000 after sustaining a femoral fracture when he fell off a stretcher bed while being taken out of an ambulance upon arrival at the United Bulawayo Hospitals (UBH).
Mr Edward Stanley, through his lawyers, Moyo and Nyoni Legal Practitioners, has filed summons at the Bulawayo High Court citing Netstar Ambulance Services and its two employees, Mr Humphrey Mwamsbi and Ms Charmaine Sibanda, who were both part of the ambulance crew, as defendants.
In papers before the court, Mr Stanley said he sustained 25 percent disability after his stretcher bed collapsed resulting in him fracturing the femur.
"On 27 November 2019, plaintiff enlisted the services of Netstar Ambulance Services, which offers ambulance services, to ferry him from his house to UBH. The ambulance company sent its crew consisting of first and second defendants (Mr Mwamsbi and Ms Sibanda) who upon arrival put plaintiff on a stretcher bed and transported him to the hospital," said Mr Stanley's lawyers.
"Upon arrival at the hospital, first and second defendants took plaintiff out of the ambulance in a stretcher, which collapsed resulting in the plaintiff fracturing the femur."
Mr Stanley said he had to undergo an operation and had metal plates inserted inside his leg to support his bones. He accuses the defendants of negligence, arguing they failed to exercise due care and attention when they took him out of the ambulance on the stretcher bed.
"The defendants failed to ensure that I was properly secured on the stretcher bed before lifting me up. They failed to ensure that their stretcher was safe to carry me and as a result of their negligence, I suffered 25 percent permanent injuries," he said.
Mr Sibanda wants an order directing the defendants to pay him $311 508 being damages for pain and suffering, loss of amenities of life and medical expenses incurred. He also wants the defendants to pay US$3 250, R650 and 900 pula being additional special damages.
The defendants are yet to respond to the summons.
Source - chronicle