News / National
'Sanitise hands, disinfect environment'
31 Mar 2020 at 07:56hrs |
Views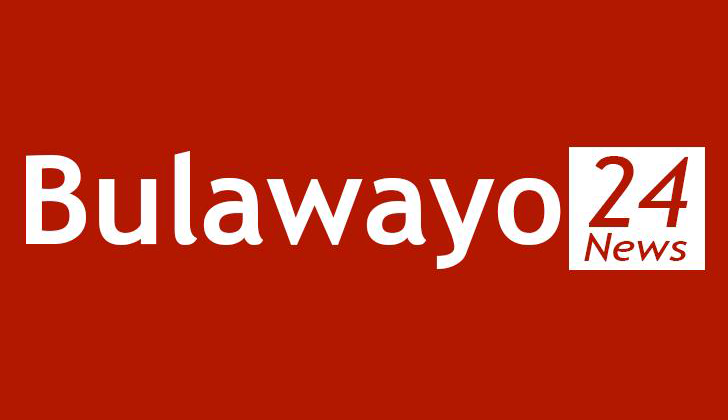 A Bulawayo-based chemicals manufacturing company, Chemical Technology Africa, says it has the capacity to produce the required sanitisers to protect people against Covid-19 pandemic. The firm, which is located in Belmont industrial site produces detergents for domestic and industrial use.
In an interview yesterday the company's operations manager Mr Liberty Nyathi said in light of the Covid-19 pandemic, there is a need to produce adequate sanitisers to enable people to maintain personal hygiene.
"We are well prepared to assist the country in this regard and as bio-chemists, we did studies in accordance with the World Health Organisation and other reputable international organisation like the Canada Health and Singapore Health.
"We found out that there is need for people not only to sanitise their hands but also to disinfect their environment and we then tried to find out what it is they are using to sanitise their hands and the environment," he said.
Mr Nyathi said the recommended sanitisers for hands are those with alcohol percentages of 60 to 90 percent. He said his company was manufacturing sanitisers with 70 percent alcohol to ensure they are effective in killing viruses and bacteria.
"For sanitising the environment, we also found out that we already had a product that was recommended by WHO, Canada Health and Singapore Health," he said.
Mr Nyathi said his company was using benzalkonium for producing surface cleaners that sanitise the environment.
In playing their role in fighting Covid-19 Mr Nyathi, said his company had sourced adequate raw materials for producing sanitisers which he said were being sold at affordable prices.
"We have noted that there are some companies that are producing sanitisers but their prices are ridiculously high because they are taking advantage of the situation. It is because of this realisation that we decided to maintain affordable prices," he said. He urged people to buy sanitisers from reputable companies and discouraged members of the public from using methylated spirit to sanitise hands.
"Methylated spirit can be diluted to less than the required 60 to 90 percent alcohol so it will not be effective," said Mr Nyathi.
The company as part of its corporate social responsibility recently donated hand sanitisers and gloves to several police stations in Bulawayo.
"We strongly feel that as a company we have a role to play in protecting the community hence the decision to donate the hand sanitisers and gloves to our police officers," said Mr Nyathi.
Source - chroncile