News / National
Taxi industry forces SA to amend lockdown regulations
01 Apr 2020 at 10:01hrs |
Views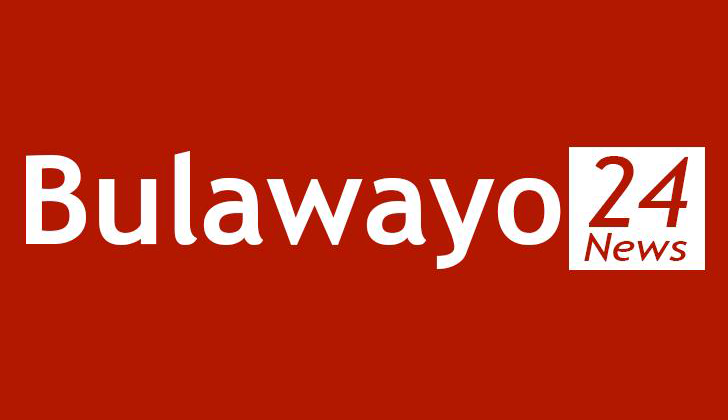 Limitations on how many people vehicles can carry during South Africa's Covid-19 lockdown have been relaxed to allow more passengers - and in some cases a full load - in a regulatory update published on Tuesday.
But there is a catch: only minibus taxis and midi-buses may carry their full capacity of passengers, and then only if all passengers are wearing masks. (Drivers, as well as marshals that interact with the public, are already required to wear masks under previous regulations.)
Those masks must be either N95 respirators or surgical masks, two kinds that have been sold out in South Africa since the early days of the novel coronavirus disaster.
If every passenger does not have such a mask, minibuses are limited to between two-thirds and 70% of their carrying capacity; those with room for 15 passengers may carry 10, and those with room for 10 passengers may carry seven.
That is up from a maximum usage of 50% or less that was put in place on 26 March.
Taxis are still required to sanitise their vehicles before picking up any passengers, using a sanitiser with an alcohol content of no less than 60%, another commodity in very short supply in South Africa.
Standard passenger cars were previously limited to one passenger, plus a driver. Those rules have now been updated to allow for "50% of their permissible passenger carrying capacity", effectively making for two passengers and a driver per vehicle.
Buses with a capacity of more than 22 passengers remain entirely banned, unless used to ferry essential personnel to and from work. Long-distance transport, and any public transport that crosses provincial boundaries, also remain entirely banned.
Source - businessinsider