News / National
Health workers get allowances raise
04 Apr 2020 at 08:16hrs |
Views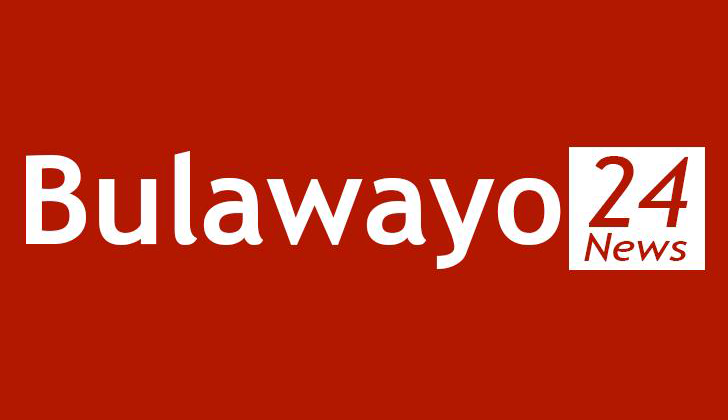 On-call, night duty and standby allowances for public sector health workers have been raised by between 60 percent and 100 percent with effect from January, with the Covid-19 risk allowances, in three categories, being paid from the beginning of last month.
No figures are yet available for the new Covid-19 risk allowances, but the Health Services Bipartite Negotiating Platform, according to the Health Apex Council, agreed to the sliding scale of 60 percent for the highest paid up to 100 percent for the lowest paid, on the normal health sector specific allowances, listed as on-call, special health, nurse manager's night duty and standby-call out.
The apex council did announce that there was agreement that health workers would fall into three categories for high, moderate and low risk for the Covid-19 allowances and only those at work would get the allowances. In the high risk category are doctors, nurses, radiographers, laboratory staff, environmental health workers, oral health staff, nurse aids, ambulance drivers, mortuary attendants and general hands.
In the moderate risk category are pharmacy, rehabilitation, laundry and health promotion staff. All other health workers fall into the low risk category. The development comes after the Health Apex Council appealed for the awarding of a risk allowance to health workers offering services during the Covid-19 pandemic.
Apex Council Health chairperson Mr Enock Dongo said Government had considered the plight of their health workers who are committed to fighting Covid-19.
"Yes, we have agreed with our employer, but negotiations will continue. Government has committed to motivating their foot soldiers who are ready to serve the nation from the deadly pandemic. It has increased our on-call and risk allowances," he said.
He was not at liberty to divulge the figures. Government will avail a substantial amount of money for a vehicle loan scheme for the health workers.
Source - the herald