News / National
Sex-starved teacher bashes wife
04 Apr 2020 at 08:52hrs |
Views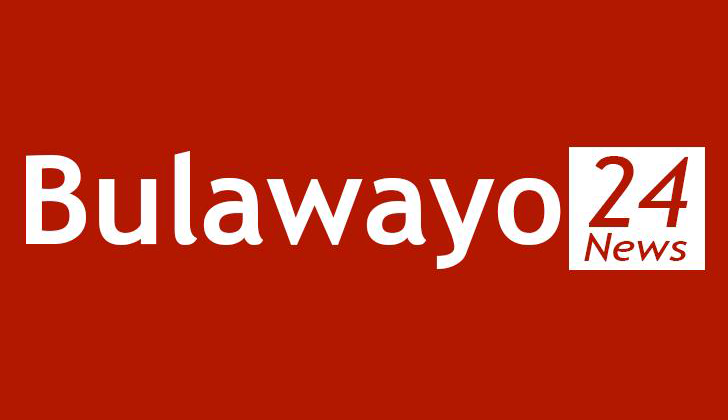 ASSAULTING his wife for denying him conjugal rights earned a Buhera teacher three months imprisonment.
On Wednesday last week, Charles Kufakwatenzi (52) appeared before Chipinge magistrate Mr Poterai Gwezhira.
He was facing charges of contravening Section 3(1) (a) of the Domestic Violence Act as defined in Chapter 5:16.
Representing the State was Mr Timothy Katsande.
The court heard that on March 14 at the Kufakwatenzi homestead in Tofamarimwe Village under Chief Chamutsa, Kufakwatenzi demanded to be intimate with his wife, Ellen Marowa (29).
Mr Katsande told the court that Marowa refused, indicating that she suspected that Kufakwatenzi was having an affair with an HIV positive woman.
"A misunderstanding arose between the two," said Mr Katsande.
Kufakwatenzi assaulted Marowa all over the body with fists, open hands and a wooden stick.
Marowa sustained injuries on the face and head.
She stormed out of the house naked, prompting her daughter to bring her some clothes.
Marowa and her daughter then went to the police station to make a report.
Kufakwatenzi was ordered to pay a fine of $1 000 or spend three months in prison.
The three months were then wholly suspended for five years on condition of good behaviour.
Source - manicapost