News / National
Go digital, employers told
05 Apr 2020 at 08:22hrs |
Views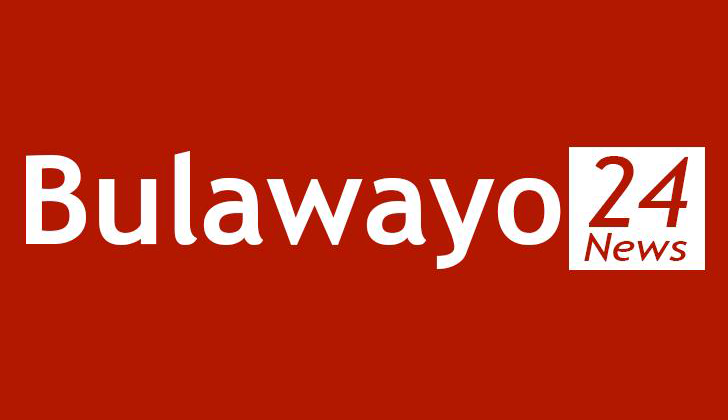 COVID-19 virus has seen employers taking drastic measures to reduce numbers in the workplace in order to prevent its spread.
However, smart technologies can ensure that companies maintain their full workforce if they work from home with the aid of virtual tools that can be accessed locally.
Sunday News caught up with Mr Jabulani Tafadzwa Nyoni, the managing partner of Integrated Business Solutions (IBS), the local business partner to Sweden-based ERP provider HansaWorld who explained how the company system works and how local companies should take advantage of the prevailing environment by investing in solutions that will not make companies suffer.
"There is a concept of a digital offices, this a concept which is not limited to HansaWorld but which can be implemented by all other businesses. In other countries it is already functional. People are working from home, not because of the coronavirus but because that is the future of doing business," he said.
However, Zimbabwe and many African countries have been slow to take that up.
"Generally, we prefer that even if you want to buy a product you walk into a shop physically. Even when you are employed, people want to come and spend their day in an office, which is not the direction that the world is going in."
Mr Nyoni said in the case of Zimbabwe and many other countries, business must adopt the use of working remotely and having digital offices.
"As a business you do not need to necessarily come to a physical building to work, you can do it at home as long as you have access to office systems and the internet. As HansaWorld our systems have always been set up in that regard that you do not have to work from an office, it allows you to work remotely," he said.
Mr Nyoni said businesses need to keep afloat even during crisis times.
"What it means is that once you have this system, one is able to view customer accounts, reports, send bulk emails or smss to your clients. One can access their email from home within their system (Standard ERP by HansaWorld). You get all your communications while you are at home just as if you were in the office. Being a business, you do not want your employees to communicate via other platforms but want to use company emails and company data needs to be within the company so that is why we are offering internal mail as part of our package.
"External mail enables you to receive emails from outside that go straight into the system. As a business, you can communicate with the outside world and they can communicate with you too but not physically," he said.
Mr Nyoni said the system allows one to also get business alerts and do approvals remotely.
"Say a requisition has been made for a purchase you send an approval to your superior, he gets an alert on his email informing them, if he approves it you also receive a message or an email to say they have approved your request. You do not have to go physically to the person to get the approval. You do it while in the comfort of your home," added Mr Nyoni.
The system also enables one to receive calls while at home.
"We also have a business communicator which allows you to integrate your Internet Protocol (IP) or VoIP phones or switchboard to the system and you can receive or make calls via your switchboard," he said.
Source - sundaymail