News / National
Lockdown prompted hikes in prices: ZPP
09 Apr 2020 at 10:18hrs |
Views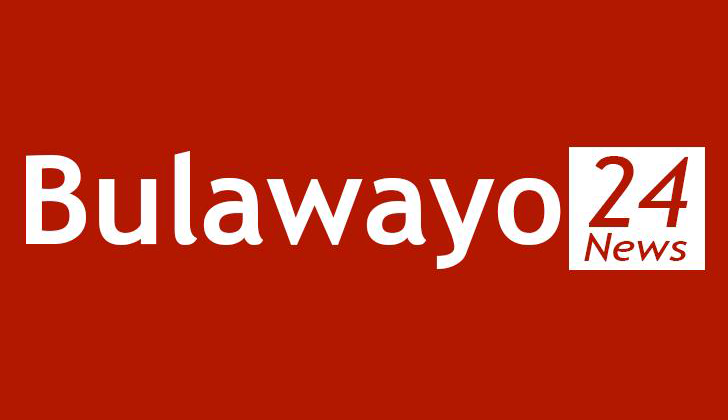 The Zimbabwe Peace Project has reported that the announcement of the lockdown by the government has prompted the shops to hike prices of basic s goods much to the chagrin of citizens.
"The announcement of the Lockdown resulted in some retailers exorbitantly hiking prices of goods and commodities. The cost of acquiring protective clothing and hand sanitisers remained out of reach for many. A survey of pharmacies around Harare revealed that some retailers are driven by an appetite to profiteer during the crisis," ZPP reported in its latest report.
"A litre bottle of hand and surface sanitizer cost US$20.00 at a local pharmacy with a 100mls bottle of sanitizer costing US$4.00. Disposable face masks were
charged from US$ 0.50, US$1.00 and US$5.00 each in most pharmacies around Harare. This situation has left many citizens unable to purchase protective clothing, which exposes them to the Corona virus."
Source - Byo24News | ZPP