News / National
Hailstorms hit Mutasa, Nyanga
10 Apr 2020 at 07:55hrs |
Views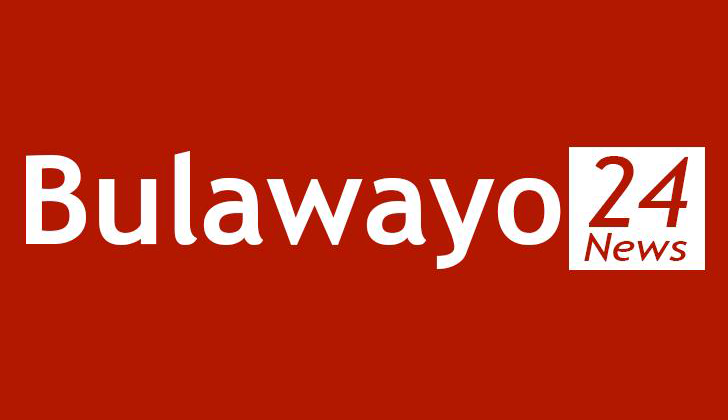 Hailstorms that swept across parts of Mutasa and Nyanga districts since Tuesday, have destroyed property and infrastructure.
The storm was first reported in Odzi on Tuesday where it blew off the roof of a two-classroom block at St Francis Matanga Primary School and part of the roof of the girls' toilet. Some roads were destroyed while trees were uprooted by the storm before it moved to Nyanga.
Areas surrounding Regina Coeli Mission were hit by the hailstorms from around 3.30pm on Wednesday until the early hours yesterday.
Department of Civil Protection director Mr Nathan Nkomo said his office was still to be furnished with finer details of the hailstorm and referred further questions to acting Manicaland Provincial Development Coordinator, Mr Edgars Seenza.
Mr Seenza said he was waiting for a report from the Nyanga District Development Coordinator. Roman Catholic Diocesan education secretary, Mr Lawrence Chibvuri, said the storm damaged two classrooms at Regina Coeli Primary School.
"I received a report that two classrooms were damaged. Part of the roof on one of the classrooms was blown away and there were some structural damages to the office area and the other classroom," he said.
Source - the herald