News / National
Matebeleland South police recover 21 stolen cattle
24 May 2020 at 08:14hrs |
Views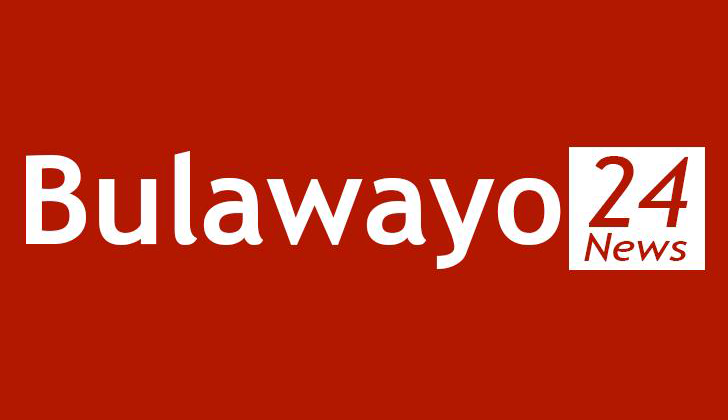 POLICE in Matebeleland South have recovered 21 cattle that were stolen from two farms in Beitbridge and Bulawayo.
Matebeleland South provincial police spokesperson Chief Inspector Philisani Ndebele said 11 cattle were recovered in Ngoma area after they were stolen from Doddiburn grazing area in Beitbridge while 10 others were recovered from four different homesteads in Mangwe District after they were stolen from Lower Rangemore Farm in Bulawayo. The recoveries were made two weeks ago.
"I can confirm that we have recovered 21 cattle, 11 of which were stolen from Doddiburn grazing area in Beitbridge while 10 others were stolen from Lower Rangemore Farm. In the first incident Mr Phineas Siziba released his cattle into Doddiburn grazing area and when he rounded them up, he realised that 11 of his beasts were missing. He filed a report at Zezane Police Station.
"The police received a tip-off that four of the cattle had been seen in a bushy area in Ngoma area and they were recovered. On Sunday the police conducted further investigations which led to the recovery of four more cattle in a field belonging to Lewis Siziba of Ngoma area. Three other cattle were recovered near the field. The police tried to lay an ambush in order to apprehend the suspect, Siziba but he noticed them and fled," he said.
Chief Insp Ndebele appealed to members of the public who have information on Siziba's whereabouts to contact the police as they wanted his help with investigations. He said the total value of the stolen cattle is $110 000.
In the second incident Chief Insp Ndebele said five suspects have been arrested in connection with the case.
He said the 10 cattle were recovered following a tip-off from members of the public. Chief Insp Ndebele said Nkosiphile Moyo (24) and Shadreck Moyo (18) both from Tsholotsho, Mxolisi Sibanda (30), Ambrose Moyo (70) and Bhekisisa Mlalazi (34) from Mangwe were facing a stock theft charge.
"Police received a tip-off through a suggestion box that there were some people suspected to have stolen some cattle and sold them to villagers in Mangwe. Police conducted investigations to find out where they had been stolen from and where they had been sold. The investigations revealed that the cattle were stolen from Mr Grayson Nyoni from Lower Rangemore in Bulawayo. The cattle were recovered from four different people in Mangwe leading to the arrest of the five suspects," he said.
Chief Insp Ndebele said the 10 animals which comprised nine heifers and one cow have a total value of $85 000.
"We usually record an increase in stock theft cases during this time of the year as most farmers drive their cattle to grazing areas and leave them unattended. Farmers should ensure that their animals are always supervised and they should report cases of stock theft early to enable police to react fast and apprehend suspects.
"We would like to thank members of the public who alerted the police on these unscrupulous activities enabling us to apprehend the suspects. This is what we always encourage, for community members to be on the alert and to expose culprits within their communities so that they can be apprehended and people be protected," he said.
Source - sundaynews