News / National
Violent crimes rear ugly head in Matebeleland South
24 May 2020 at 08:58hrs |
Views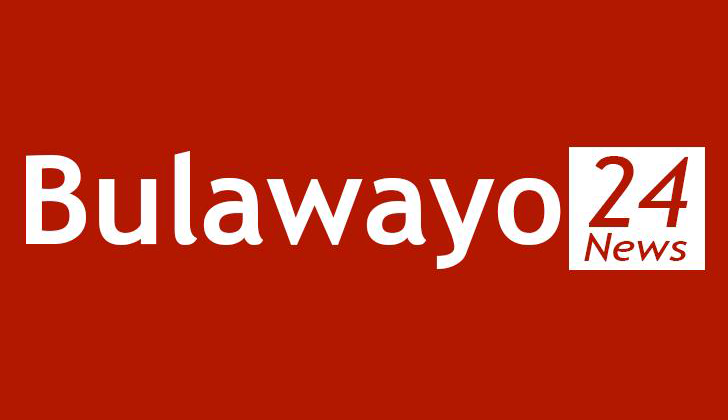 POLICE in Matebeleland South have recorded a case of man who was bludgeoned to death at his estranged wife's Beitbridge home, another of a violent machete attack on a miner in Gwanda and yet another one of a robbery in which a policeman was seriously injured after catching a burglar in his home.
Police have also recored a rise in cases of burglary, in which thieves target mostly foodstuffs suggesting the crimes were poverty-driven.
Beitbridge police are keen to interview one Khathutshelo Moyo, whose husband Langton Ribombo's mutilated remains were found dumped on the outskirts of the border town. Villagers close to the two allege they were partners in illicit cigarette smuggling deals.
According to a police memorandum dated May 22, addressed to the provincial head of criminal investigations in Matabeleland South, Superintendent Ncube, it is suspected that Ribombo was murdered.
"This memorandum serves to put on record the circumstances surrounding a murder case, which occurred on May 19, 2020 at Khathutshelo Moyo's homestead Mapolobela village, Chief Matibe, Beitbridge," reads the communique citing the informant as Tendai Guruwo.
Ribombo, 35, of Gwazhure village, Chief Sitaudze, Lutumba, Beitbridge, was reported as a missing person last seen by his uncle Dumisani Muleya, who dropped him about 500 metres from his estranged wife Khathutshelo Moyo's homestead on May 19, 2020.
Police found struggle marks on the ground at Moyo's home and further investigations showed blood near a water well in the yard, blood stains on stones and on a hoe handle that may have been used to bludgeon the victim.
"A pair of black trousers belonging to the deceased, as identified by Dumisani Muleya, was found besides the well," the police report says.
"The blood-stained hoe handle and stones were recovered together with the pair of black trousers. "There was a trace of blood from the water well to the gate and outside. Outside the gate were some tyre marks, where the trace of the blood was last observed," the report added, suggesting Ribombo was bundled into a car.
Police also recovered an abandoned bloodstained Honda Fit car registered under Showman Muleya, about 10km from the suspected murder scene. Police said Ribombo's head was crushed,
possibly with a heavy object, while the lower lip, the tongue, the right eye and flesh below the lower jaw were missing.
Meanwhile in Gwanda, men wielding machetes attacked a small-scale miner, who is said to be lucky to be alive. An official of the Gwanda Miners Association said suspects wielding machetes attacked Nugget Mine, where one person was seriously injured.
"These attacks have resurfaced and this is troubling," said the official, who posted images of the miner lying face downwards at a site that looked like an ore dump.
Although Ndebele could not be reached for comment on the Gwanda mine attack, he had earlier confirmed that a police officer, Courage Chifamba, and his wife Peace Chitaka were seriously injured by a gang of burglars at their place of residence.
"I can confirm the attack and that a police officer and his heavily pregnant wife were injured and treated at Beitbridge Hospital," he said. "Neighbours could have intervened and reduced the harm."
Ndebele confirmed an upsurge in housebreaking cases during the lockdown and advised people to sleep with lights switched off so that thieves cannot view inside houses.
Source - the standard