News / National
Coronavirus used as an excuse to abuse citizens - Mpofu
26 May 2020 at 09:15hrs |
Views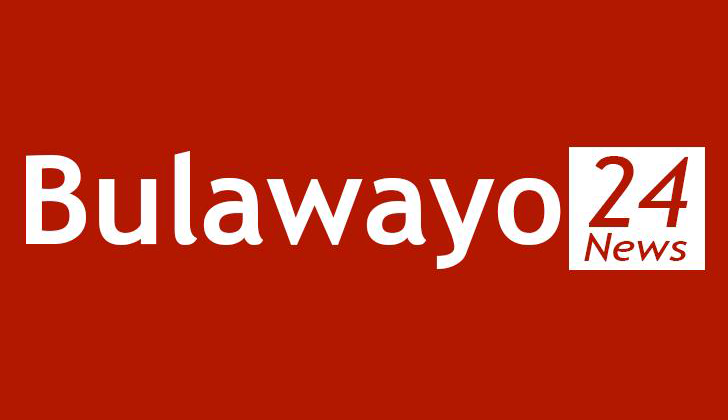 Former MDC legislator Norman Mpofu has said in Zimbabwe corona is an excuse to abuse citizens by the rich and the powerful, worse still by the government.
"This is no longer about corona but opportunity to abuse and make money. In Plumtree the level of conditional selling has reached unprecedented levels. Gains is leading the pack followed by Greens. Plumtree Bakery joined today," Mpofu said.
"I am not sure if this is happening in other regions. The people of Bulilima Mangwe are beginning to suspect that this is another form of Gukuraundi. Sugar is used to fleece the citizens. Is this economics or tribalism?. All the 3 suppliers mentioned above are managed by Shonas. They are making a killing and enriching their own regions. This is outrageous. The government is mum when this kind of robbery is taking place openly."
He said the VID Plumtree is on prow l and the motorist are robbed.
"I wonder what is the moral ground of the Ministry of Roads to unleash its parasites on drivers of vehicles when it has no roads. I plead with SA and Botswana governments to find ways for people of Matabeland to source commodities in their countries. This kind of robbery by Zanu of cartels is unacceptable," he said.
Source - Byo24News