News / National
Matebeleland Zambezi Water Trust lashes out at BCC
27 May 2020 at 07:18hrs |
Views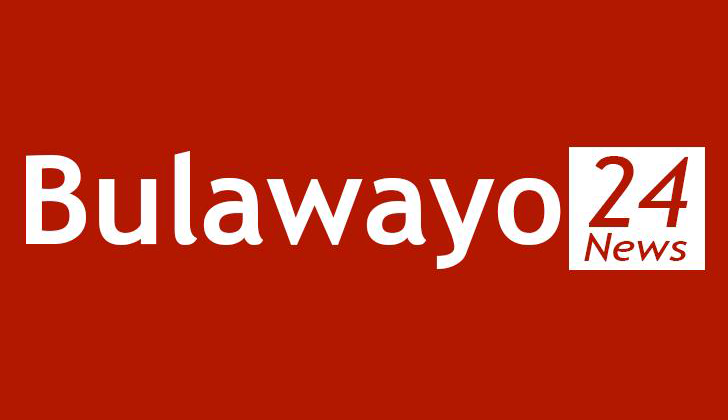 THE Matebeleland Zambezi Water Trust (MZWT) has accused the Bulawayo City Council of mismanagement and lack of vision that has led to the city's water crisis.
Bulawayo is facing a critical water shortage that has resulted in the local authority imposing a six-day weekly water shedding exercise. The MZWT was previously responsible for bringing Zambezi water into Bulawayo before Government took over the project giving it a national status under the National Matebeleland Zambezi Water Project (NMZWP).
This has seen Government funding the construction of the Gwayi-Shangani Dam which will be used as a gateway to accessing Zambezi Water, bringing a permanent solution to Bulawayo's water problems. MZWT lauded Government's commitment to addressing the city's water challenges through allocating funds through the national budget.
The Trust said through concerted efforts, it could be possible for the city to start drawing water from the Zambezi River in this lifetime, after the project was first mooted more than a century ago. MZWT chief executive officer Ms Sarah Ndlovu, however, said her organisation believes council was failing to effectively address the city's water crisis.
"The city fathers do not have a clear idea of how to manage the prevailing water problems affecting the city. As a result of mismanagement this could potentially lead to people losing their homes through court action for failure to pay bills," said Ms Ndlovu.
She said due to council's failure to address the water situation there could be an outbreak of communicable diseases.
"The Covid-19 pandemic requires that people have running water to wash their hands regularly but the city has no running water currently. Cost of water and rates are beyond the reach of the majority of residents in Bulawayo. As recently as two months ago the city council raised water charges by about 400 percent for non-available water," she said.
Mrs Ndlovu said council has ignored MZWT among other like-minded organisations in addressing the water crisis. In response, the local authority said the MZWT claims were baseless. The council said while the city is facing a water crisis, the situation cannot be blamed on an individual or institution as it is a result of natural disasters.
BCC senior public relations officer Mrs Nesisa Mpofu said council has actually proved that it is capable of addressing the water challenge, albeit against serious resource constraint.
"Council water challenges are due to water shortages in the dams (raw water supply) and also due to challenges with rainfall due to climate change, and the effects of El Nina and El Nino. The region has experienced consecutive droughts for almost three years. This is not man made," said Mrs Mpofu. She said issues relating to construction of new dams was Government responsibility in line with the Water Act and Water Policy.
"In terms of solutions — there are several solutions that have been crafted by the City of Bulawayo in terms of water supply. The city has the following documents that outline the challenges, solutions and requisite funding that the stakeholder may wish to refer to; The Water and Wastewater Master Plan — this is a 20-year plan outlining water supply projects and was adopted by council in 2012," she said.
"Insiza feasibility report on the duplication of Insiza pipeline and its benefits to Bulawayo's water challenges. And the current on-going African Development Bank funded Bulawayo Water and Sewerage Services Improvement Project (BWSSIP) project — which is addressing some of the key water-supply challenges, inclusive of high-investment infrastructure projects, and other concept papers."
Mrs Mpofu said council has a water crisis committee that is open to everyone and has not shut out any stakeholder.
"We would be glad to have the list of neglected critical stakeholders so that we include them in future water crisis committee meetings. The city's budget is crafted through a consultative process which includes consultation of different stakeholder groupings and is open to all members of the public. The trust and its members are also at liberty to attend the meetings and contribute towards the budget process," said Mrs Mpofu.
Source - chronicle