News / National
Zimbabwe National Army rescues Binga villagers
27 May 2020 at 07:18hrs |
Views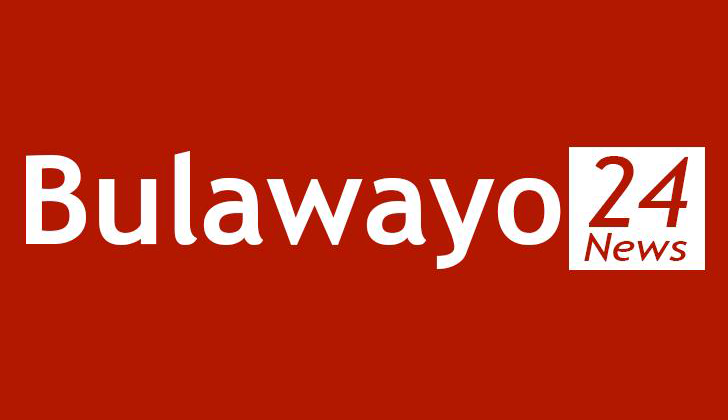 THE Zimbabwe National Army (ZNA) has provided the Social Welfare department with transport to carry drought relief grain to villages in Binga so that vulnerable beneficiaries are not charged transport costs.
The partnership between ZNA and the department is spreading to all the seven districts in the province to cushion vulnerable households who in the past were being fleeced by private transporters who would demand exorbitant charges to carry the maize from Grain Marketing Board depots to distribution points.
Some vulnerable families would end up using the same grain to pay for transport to unscrupulous transporters. On Sunday, trucks from ZNA delivered more than 130 tonnes of drought relief maize to Binga before transporting it to various points were beneficiaries received it on Monday and yesterday.
Villagers in Binga's wards 10, 13, 18, 21 and 25 were surprised on Monday and yesterday when trucks full of maize arrived at Tinde, Lubanda, Siachilaba and Saba business centres accompanied by members of the ZNA and Social Welfare officers. The Social Welfare department said 2 628 vulnerable households in Binga received their monthly allocation of a 50kg bag of maize albeit without paying for transport costs.
The grain was delivered to strategic points closer to villages along the Binga-Cross Dete road. In an interview, Matabeleland North provincial Social Welfare officer Mr Macnon Chirinzepi said ZNA chipped in to assist Social Welfare department with transport so that beneficiaries could get their grain without paying for transport.
"This is a continuation of the food relief distribution programme in rural Matabeleland North and we are glad that ZNA has come to partner us with transport free of charge. On Monday and Tuesday trucks were in Binga. Starting tomorrow (today) the trucks will be going to Bubi district, then Umguza, Lupane and Hwange complementing other transport arrangements currently in place to reach out to all vulnerable households in the province," said Mr Chirinzepi.
Social Welfare also gets transport assistance from the District Development Fund (DDF). Mr Chirinzepi said other wards in Binga had already received their May allocation. Tsholotsho and Nkayi districts have already finished the May drought relief grain distribution.
About 1 452 households in Binga are separately benefitting from other programmes spearheaded by some NGOs in partnership with Government, Mr Chirinzepi added. The NGOs are giving out cereals, cooking oil and other items to a total of 27 933 vulnerable households in the province.
Mr Chirinzepi said a total of 51 880 vulnerable households are benefitting from the government relief programme giving a total of 79 813 households that are benefitting in the province. He said vulnerable households are also benefitting from cash transfers.
Source - chronicle