News / National
Pair in court for ivory possession
27 May 2020 at 20:10hrs |
Views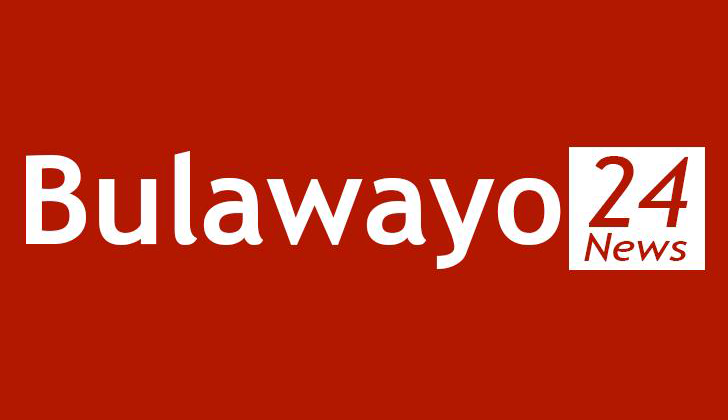 Two men from Mutoko were remanded in custody Wednesday when they appeared in court facing charges of unlawful possession of ivory.
The two are Peter Kachere (46) and Vambayi Chiripanyanga (37).
They appeared before magistrate Elijah Sibanda who remanded them in custody till 29 May 2020 as they seek legal representation for bail application.
The two are facing charges for contravening section 82 (1) of SI 362/1990 section (a) of Parks and Wildlife Act, Chapter 20.14 as amended in the section11 of General Law amendment number 5 of 20.14 of 2011.
The section reads as 'unlawful possession of unmarked raw ivory'
State prosecutor Nathan Majuru told the court that officers from Criminal Investigation Department under Minerals, Fora and Faura Unit under Murehwa got information that the two were in possession of raw ivory.
The accused were at Mutize village Chief Chimoyo, Mutoko.
Armed with the information the detectives went to Mutize village where they went as prospective buyers.
In a bid to make quick cash during economic challenges, accused persons unsuspectingly agreed to the deal to sell the ivory to the buyers who turned out to be arresting officers.
Accused led the officers to where they had two unmarked ivory.
It was then that detectives identified themselves.
The recovered ivory was taken to National Parks offices in Harare where it was weighed and is valued at USD$668.10.
Magistrate Sibanda did not ask them to plead to the charges.
Source - Naume Muza