News / National
'Zimbabwe must get debt clearance from China'
29 May 2020 at 08:23hrs |
Views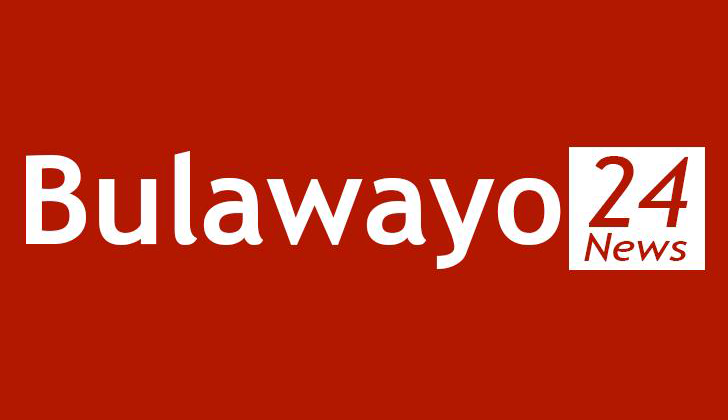 FORMER State Enterprises and Parastatals minister Gorden Moyo has urged government to ask for debt cancellation from China so that the southern African nation could be able to contain the COVID-19 currently wreaking havoc in the economy.
Zimbabwe owes China and other foreign lenders domiciled in the West about US$9 billion, resulting in the country struggling to receive budgetary support from these lenders.
Just recently, President Emmerson Mnangagwa's government sent a distress call to international financal institutions for a bailout package, admitting the cashless government was almost collapsing and an implosion was imminent in the absence of the stimulus rescue package.
According to Africa Confidential, Finance minister Mthuli Ncube wrote to the International Monetary Fund (IMF), World Bank and African Development Bank highlighting the country's predicament and pleading for cash assistance.
He, however, did not write to China, one of the biggest creditors.
"I was just wondering that the minister (Mthuli Ncube) wrote a letter to the international financial institutions in the West. Why not also write the same letter to China because our government has always been saying China is an all-weather friend and a friend indeed?" Moyo said during the Zimbabwe Coalition on Debt and Development's virtually-organised indaba.
"I expected the government of Zimbabwe to go to China not to ask for some people to come and have a tourist expedition here, but to cancel the debt. We owe a lot to China and China should cancel the debt," he said.
"China should also provide financial resources not just in kind. We have seen the resources that they have already brought into the country but we need more. The umbilical cord of this COVID-19 is traceable to the problems in China. Debt is the big problem and it is affecting the resources."
Moyo said the action by government to engage the foreign lenders showed that it was "unable to face coronavirus."
"It cannot contain it from a financing perspective but because of its past record which includes violation of human rights, abuse of resources, illicit financing flows, democratic governance issues," he said.
"It cannot easily get the resources from the international financial institutions like the World Bank, IMF and others. So when the coronavirus pandemic landed on this country, it found a country that was not ready to respond institutionally and financially to the crisis."
Source - newsday