News / National
'I use mbanje to prevent Covid-19'
30 May 2020 at 09:11hrs |
Views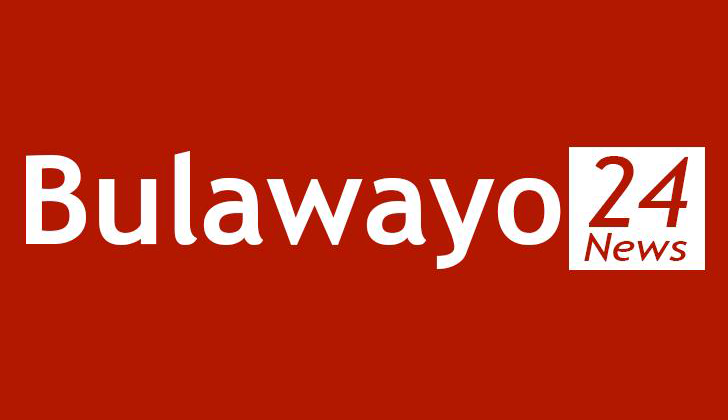 A MBANJE user yesterday left a Harare court stunned after claiming that he uses it to protect himself against Covid-19, if added to food and drink.
Terence Joronga pleaded guilty to unlawful possession of dagga when he appeared before magistrate, Mrs Judith Taruvinga, and was sentenced to 12 months in prison.
Six months were suspended on condition he pays $8 000 fine on or before June 30, while the remaining six months were set aside on condition of good behaviour. Joronga was represented by Mr Knowledge Maeresera.
In aggravation, the State led by Mr Lovemore Siyamunda called for a custodial sentence, saying cases of unlawful possession of dagga were on the increase. He said a prison term would deter like-minded offenders.
"The accused person has been convicted of a serious offence and cases of this nature are on the rise," said Mr Siyamunda.
"Dagga is a mood altering drug with severe health effects, therefore the State prays that a deterrent sentence be passed. This will protect the public and even the accused person from using the dangerous drugs."
Mr Siyamunda proved that on April 24, detectives from CID Southerton who were deployed in Glen Norah A, received information that Joronga was in possession of dagga at his house. They proceeded to his house and found him outside before introducing themselves, and asked to search his vehicle.
The detectives recovered two plastic bags containing dagga.
Source - the herald