News / National
Donor comes to the aid of Zimbabweans in SA
01 Jun 2020 at 09:57hrs |
Views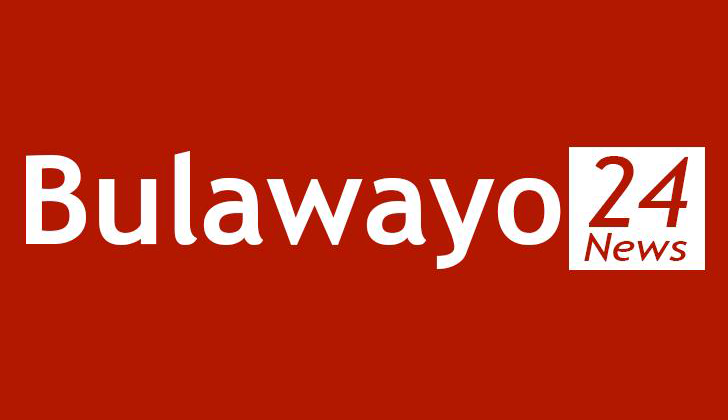 Veteran broadcaster Ezra Tshisa Sibanda has revealed that a donor has come to the rescue of Zimbabweans who are facing starvation in South Africa following the enforcement of lockdown.
Sibanda said since the Coronavirus hit South Africa and declaration of lockdown rules, hundreds of thousands of Zimbabwean brothers, sisters and their families living in Mzansi were left desperate with no Government support or grant to buy food and pay rent.
"I was deeply disturbed and didnt know how to help but had to write to every company and organisations in SA to help save our people. After getting rejection letters, finally one donor who chose to remain anonymous approached me with a favourable and positive response," he said.
"The donor represented by a humble gentleman Stratford is seen on the picture handing over the first lot of R42 000 worth of vouchers to help 120 families to Sister Nobuhle's Charity. If it goes well another R40 000 worth of vouchers will be donated."
"I don't live in SA and they said l should find an organisation which l trust to donate food vouchers to. There is one organisation which came to my mind and its run by an excellent humanitarian, lovely and kind sister Nobuhle Virgie."
He said he has seen her works before and heard her pleas.
"She has been crying out for help to buy food parcels for starving Zimbabwean families in South Africa. Her charity which has been feeding people and supporting the vulnerable relies on grace, kindness and donations from individuals and groups. I just love her transparency and l know she will do the job," he said.
"Thank you so much to the donor who wants to remain anonymous and Stratford for helping our people in South Africa. We are members of human race and I believe we should always be there for one another. I thank other groups and individuals doing the same, you are all amazing people. Sometimes it takes only one act of kindness and caring to change a person's life. Do things for people not because of who they are or what they do in return, but because of who you are. Thank you so much and God bless you all."
Source - Byo24News