News / National
No tests for Covid returnees in Chinhoyi
01 Jun 2020 at 15:44hrs |
Views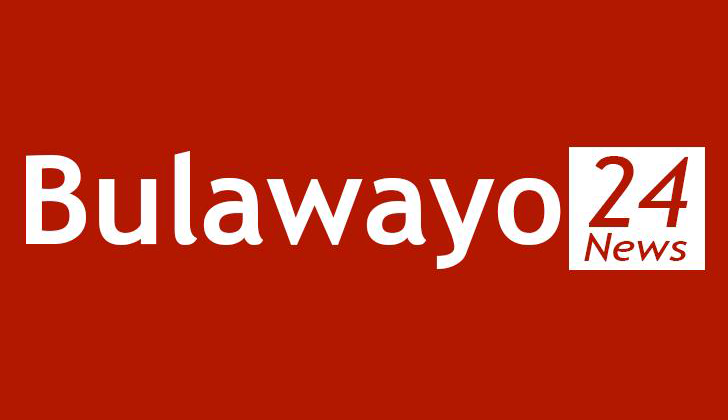 As the Zimbabwe Covid infection rate continue to rise some returnees in Chinhoyi said they have not been tested of Coronavirus (Covid 19)after being admitted for quarantine. Scores of returnees housed at Mashonaland West provincial capital in Chinhoyi said they spent two weeks without undergoing testing of Covid as required.
One of the returnees, a male aged 42 who came from South Africa said all was not well at Chinhoyi Training Centre quarantine centre.
He said, 'We have been here for two weeks and we have not been tested as required. We had been made to believe that testing will be done on the day of admission and on eight day or on the fourteenth day but nothing has happened. It is a disaster for us'' He added that they are likely to be discharged without knowing their status.
Several of those interviewed revealed that all is not well.
Another source added, "More people are coming here and it's mostly likely that one or more will infect us before we leave and we are likely to be potential carriers of the virus to different communities where we are going. This is a potential disaster for the nation during winter as Covid is likely to spread more,"
Of late some returnees raised concerns over USD$65 payment upfront that some do not have.
Chinhoyi Training Centre head Paradzai Mudzengerere denied that they demanded the US$65 as a mandatory fee. He said the fee was for transportation of the samples for testing.
Mudzengerere said, 'It's wrong to say that the money required is meant for testing. This is for viral transportations. We can't afford to send samples for free The viral load testing is available at private hospitals and clinics for US$65. As health ministry, we are only facilitating for those who are willing and have the money to buy."
Chinhoyi has at least 51 returnees and more are likely to come while the infection has spiked from 67 to 132 on Thursday. The number is likely to increase with rapid results testing currently underway in several centers around the country.
Source - Naume Muza