News / National
Radio BuKalanga sets up offices in Plumtree
02 Jun 2020 at 09:05hrs |
Views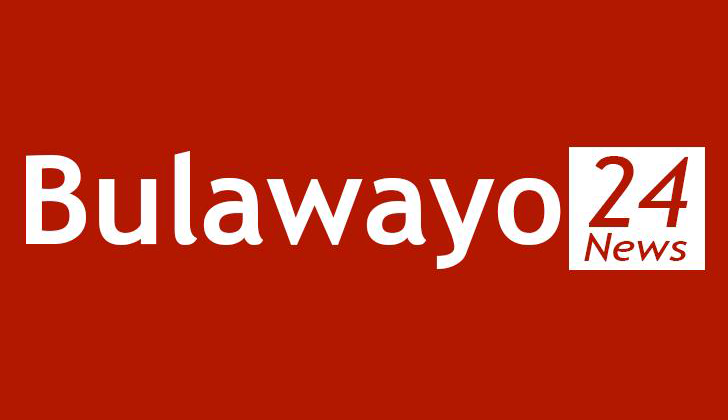 RADIO BuKalanga, an online radio station operating from all over the world with its main studios in Johannesburg, South Africa, has gotten closer to its target audience in Zimbabwe as it has found a new home in Plumtree.
The spreading of wings and setting up of offices in the border town by the radio station which was founded in 2016, comes at a time it is eyeing a licence to operate as a community radio station.
Government's far reaching decision to license more radio and television stations to give a voice to marginalised communities saw the Broadcasting Authority of Zimbabwe (BAZ) earlier this year, inviting applications for 10 community radio stations, 19 campus radio stations and six TV stations.
Matabeleland South province was allocated three areas, some bunched together that will have community radio stations. Plumtree, Empandeni, Maphosa and Ndolwane will make up one area, while the other two areas will be made up of Manama and Legion; as well as Beitbridge and Shashe.
Through a meeting by various players from the Plumtree community recently, funds were mobilised to ensure that interested parties apply for the licence.
On Sunday during a village meeting at Mbimba in Bulilima, Radio BuKalanga coordinator Sibangani Sibanda said they were eager to get the licence after successfully submitting their application.
"We have submitted forms (for the community radio licence) and are awaiting a response. In our application submission, there were three groups in Plumtree, Radio Bukalanga, Getjenge FM in Plumtree and Lubahhe which were willing to apply for a licence. We came together and agreed to fall be one using the Radio BuKalanga name," said Sibanda.
He said the radio station's office is in Maweni along Zimnyama road which is under Mangwe district.
"We've set up an office at a building in Plumtree as our aim is to promote the Kalanga language and culture. The radio is owned by the community and it will be operated by the community," he said.
For now, Sibanda said they will continue streaming their services with plans to promote other languages in Matabeleland South and North provinces in future. Veteran broadcaster and former ZBC executive producer, Deputy ICT Minister Dingumuzi Phuti hailed the Government on their move to give former marginalised communities a voice.
"The call for more radio stations is a great indication that President Mnangagwa is a reformist who lives up to his promises. If the radio station is to be granted the community radio licence, it will change the perception of our people who had not known radio for many many years apart from National FM's recent efforts," said Phuti.
He said the licensing of the community radio station will also increase the viability of the arts industry in the southern parts of the country.
"The station will definitely uplift the people of BuKalanga as they will have their local language spoken on radio, local drama and music aired and culture promoted."
Source - chronicle