News / National
Zanu PF paranoid by the reuniting of MDC cadres under MDC Alliance - Coltart
03 Jun 2020 at 07:38hrs |
Views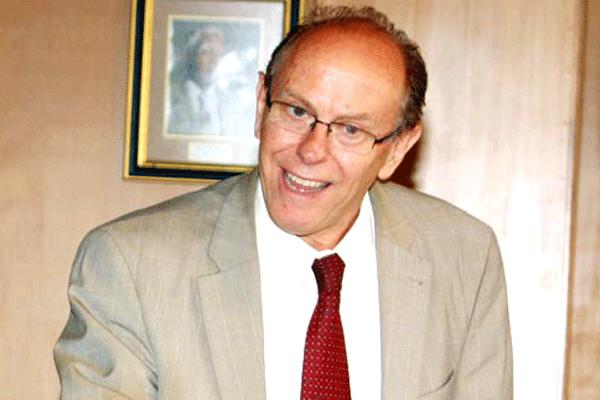 MDC Alliance senior official David Coltart has said the ruling Zanu PF is paranoid by the reuniting of MDC cadres under MDC Alliance.
The remarks come in the wake of state sponsored harassment of MDC Alliance officials and recall of legislators by the MDCT a party they did not contest the election under.
"If you want to understand why the Mnangagwa regime is so paranoid at present, be reminded of what happened a year ago in Gweru. The vibrancy of this Congress still resonates a year on," Coltart said.
"The reuniting of the original MDC constituted the most serious threat to ZANU PF's hegemony since independence. ZANU PF itself has been fragmenting for years, the November 2017 coup against Mugabe being the most obvious manifestation of that, and so the reunification of the 1999 MDC posed a massive threat."
He said that is why a year on they are going to such extreme lengths to crush the MDC Alliance.
"But they will not succeed because one cannot crush a people's yearning for freedom, justice and genuine democracy," he said.
Source - Byo24News