News / National
NSC reshuffle irks allies
03 Jun 2020 at 16:25hrs |
Views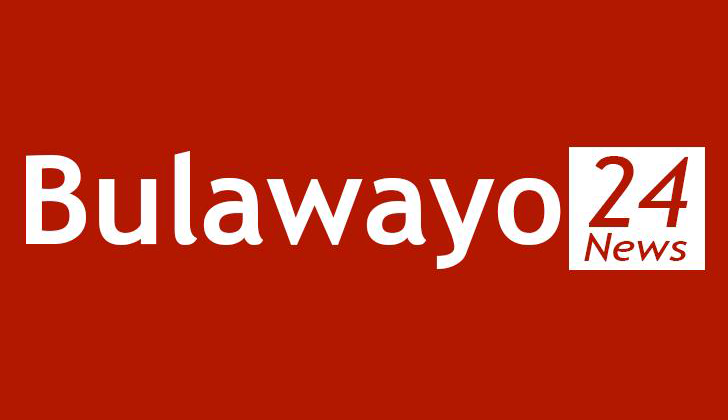 The recent reshuffle of the MDC Alliance National Standing Committee by the alliance's stressed leader, Nelson Chamisa, has peeved his top lieutenants who believe the reordering was hurriedly done to redeploy those he doubt their loyalty to him.
The Alliance partner and co-vice leader, Professor Welshman Ncube and the national chairperson Tabitha Khumalo, refused to bless the reorganization saying they were not consulted, the Harare Post heard.
"The appointments were hastily done to thwart efforts to engage MDC-T leader, (Dr) Thokozani Khupe by some members. In the process, Chamisa forgot to consult his top leadership. Prof Ncube and Tabitha (Khumalo) are bitter and are even playing the tribal card, more so with the relegation of Daniel Molokele," said an insider.
Molokele was demoted from being the secretary for communication to an ordinary card carrying member. He was replaced by Fadzayi Mahere whom many in the alliance view as a Johnny-come-lately.
Contact said the secretary for recruitment and mobilisation, Morgen Ncube queried the appointment of Mahere ahead of Jacob Mafume and Luke Tamborinyoka. Ncube is reported to have said Mafume and Tamborinyoka were more experienced than the former prominent activist of the now defunct
#ThisFlag
Movement
Ncube also reportedly lamented the appointment of two deputy secretary generals and two deputy communication secretaries. He reasoned that such an arrangement would create disharmony.
An MDC Alliance high profile source revealed that Clifford Hlatshwayo was demoted for demanding bribes from corrupt mayors and councillors as protection fee for their corrupt activities. Hlatshwayo, formerly a secretary for local government, is now a deputy secretary for communications.
The source sensationally claimed that David Chimhini was elevated on account of his alleged intimate relationship with co-vice leader, Lynnette Karenyi-Kore. Chimhini rose from being an ordinary member to deputy secretary general.
The well-placed source said he spoke to Theresa Makone (secretary for tourism) who told him that her husband, Ian Makone was promoted to secure the Morgan Richard Tsvangirai House (MRTH). Makone is reported to have said her husband wielded influence on who occupies MRTH as he is a trustee.
Chamisa made the reshuffle to consolidate his power by surrounding himself with trusted members. However, the move forced the reinstated secretary general, Douglas Mwonzora to fire Chamisa. More members are deserting the MDC Alliance causing additional headaches for the beleaguered leader.
Source - John Sigauke