News / National
MPs to test for Covid-19
04 Jun 2020 at 16:55hrs |
Views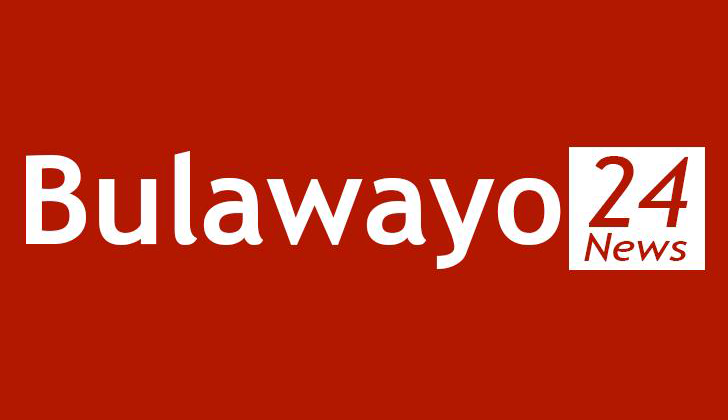 Legislators are set to be tested for Covid-19 to prevent the spread of the virus after Parliament resumed business recently.
Parliament was among the first institutions to close its doors when African countries started recording Covid-19 cases.
The first case in Zimbabwe was recorded on March 20 when Parliament had adjourned two days earlier. Its standing Rules and Orders Committee is putting in place the necessary arrangements to function as normal as possible.
When one MP complained that MPs had not be tested and threated to take legal action saying the legislators risk spreading the virus after attending Parliament, the Deputy Speaker Tsitsi Gezi said plans were underway to test lawmakers.
"The point that you raised that Honourable members of Parliament must be tested is a valid point. I am being informed that everything is in the pipeline and appropriate measures are being taken. There was a meeting to look at how we conduct business in parliament, particularly pertaining to Covid-19. So your concerns have been noted," she said.
Norton MP, Temba Mliswa said anyone who tests positive must go into isolation.
"We do not want this issue of using thermometers, this does not work, we want actual tests. We are the ones that reach people. If we are found positive, then we stop spreading this disease to the people, we isolate ourselves. What are you doing as Parliament to make sure that all parliament members are tested?" asked Mr Mliswa.
"What I am to say also is that we must not go to the next extent of taking each other to court and it is not a threat. I am prepared to go court when MPs are not tested because I must safe guard myself and my family."
Mr Mliswa said Parliament must put measures in place to ensure that MPs are protected from the virus as they conduct their business.
"I want to know the action that you will take from tomorrow, if you do not do that, I am going to make an urgent High Court application so that Parliament will stop sitting until everyone has been tested because cases are increasing," he said.
Mr Mliswa also said due to the prevailing fuel challenges, MPs were finding it difficult to attend Parliament as they could not get fuel.
"On fuel, considering that this institution is one of three pillars of the State; we do everything, we pass budgets. We are not asking for anything extra but for the office of the MPs to be respected. We have no respect in the public. We are seen in queues with drums. We do not sell that fuel but we use it so that it enables us to get here," he said.
Responding to the fuel challenges, the deputy speaker said Parliament was making alternative plans for MPs to get fuel.
"On the issue of fuel for Honourable members, I think it was also raised last week and plans were put in place that Honourable members get their fuel from Petro Trade and Redan Service Stations," she said.
Source - chronicle