News / National
SA-based Zimbabweans send distress call
04 Jun 2020 at 17:28hrs |
Views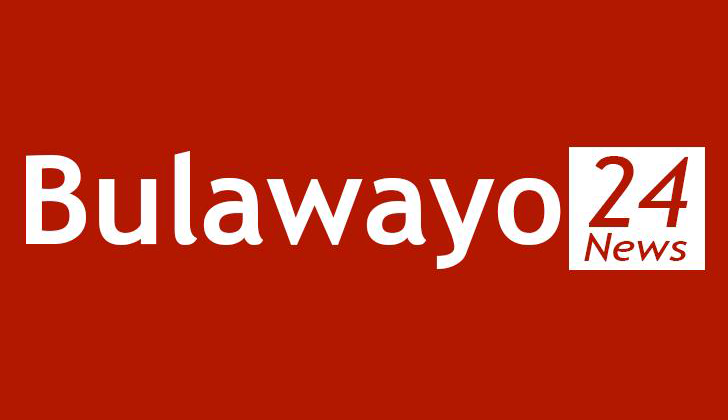 THOUSANDS of Zimbabweans living in South Africa have issued distress calls over hunger, with many pleading poverty due to loss of income following the lockdown imposed on the country to control the spread of COVID-19.
So dire is the situation that some have gone for days without food.
Foreigners, including Zimbabweans have been excluded from the official government food parcels and subsidies. This has plunged many into abject poverty.
Following these desperate pleas, Zimbabwean human rights activist Collen Makumbirofa based in South Africa and the Human Trafficking Taskforce have put together an initiative dubbed Operation Rescue Starving Zimbabweans which is aimed at putting together resources to help his fellow countrymen.
"People are going to die of starvation. Hope for tens of thousands has been destroyed. Foreigners are the hardest hit," Makumbirofa said.
"Thousands of women have turned to prostitution. It is a desperate situation."
The coronavirus shutdown created widespread unemployment and untold hardship to foreigners, including Zimbabweans who are mostly involved in menial jobs which were the first casualty of the economic impact caused by the pandemic.
"Many have no money to pay rent or buy food and they have nowhere to turn to for help," Makumbirofa said.
He also said they had two volunteers who could assist with driving around distributing food.
"Now our challenge is covering the fuel costs for distribution. This distribution must be completed within three days.
"We are requesting any well-wishers who can urgently donate some money,"hesaid.
For the fuel, he said they needed R5 000 (US$291).
Meanwhile, some Zimbabweans in that country have sent heart-breaking appeals for help.
"I am a mother of two children. I don't have food to feed myself and my kids please help," an unidentified woman said.
From Tembisa, a father of two said: "Good day, my name is (name supplied) a father of two, I am asking for help with food. I have not been working since lockdown. I depend on piece jobs."
From Tembisa again, a mother of a five-week-old baby, also sent an appeal: "My name is (withheld) and I have a five weeks old baby. I am in desperate need of help. I am in Johannesburg, Tembisa."
Another breast-feeding mother said: "Hello, I have nothing today, sleeping on empty stomach and I am breastfeeding."
COVID-19 threatens to worsen food insecurity in the region where 45 million people already face hunger.
Speaking during a recent media briefing convened by the International Federation of Red Cross and Red Crescents Societies, Durban-based Raymond Perrier, who is the director of Hurley Centre, said foreigners were suffering.
"They are also discriminated against and this makes their situation worse," Perrier said.
The centre offered support to about 1 500 homeless people under lockdown in buildings and tents at 13 designated sites.
Source - newsday