News / National
Buhera South to receive free face masks
04 Jun 2020 at 22:54hrs |
Views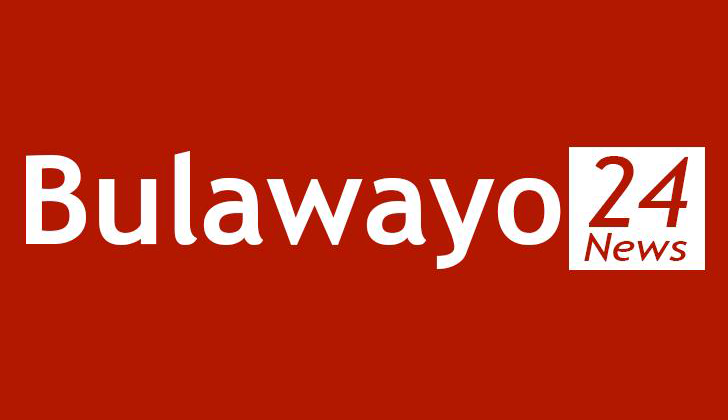 ZANU PF House of Assembly member for Buhera South, Cde Joseph Chinotimba has embarked on a sewing programme that will see all his constituents receiving free face masks.
Speaking to Harare Post, the industrious legislator said he purchased 20 sewing machines that he will be used to manufacture masks for everyone in the constituency.
"I now have 20 sewing machines, both electric and manual. Some of them are industrial machines and they will be stationed at two business centres, Mushongwe and Mutiusinazita. I have so far roped in 30 tailors from the constituency who will make the masks for everybody in Buhera South.
"I have already bought rolls and rolls of fabrics and everything else needed. This is just a community service for my constituency and the 30 tailors will do the work on a voluntary basis. After the mask project, we will start manufacturing school uniforms that will be sold at a marginal cost," said Cde Chinotimba.
He said after manufacturing the face masks, the 30 women would be full time employees of the textile project whereupon, they would be manufacturing varied items. He said his dream was to transform the project into a big textile firm which, he said was in line with the Government's vision of modernising and industrialising the rural areas.
Cde Chinotimba has other running projects in the constituency to cushion his constituents. For example, he set up a bakery, Buruwayo Bakery, which supplies bread in the constituency at a very minimal charge.
Recently, the hilarious legislator also set up a milling company in the constituency, Buruwayo Milling Company, which produces Buruwayo Roller Meal.
Cde Chinotimba, affectionately known as Chinoz wevanhu in the constituency, said he decided to produce mealie-meal to help his voters amid an acute shortage of affordable mealie meal in the country.
Both the bakery and the milling company were named after the MP's father.
The 2014 Human Rights People's Choice awards winner has been viewed by many as the most hardworking MP and a practical leader in Parliament. Some have described him as one of best unifiers in the august house.
Honourable Chinotimba has his constituency at heart as despite having a comfortable house in one of the Harare's leafy suburbs, the successful farmer chose to stay in Buhera South, one of the remotest and hunger stricken area in Zimbabwe.
Source - John Sigauke