News / National
Major dams water levels continue to decline
06 Jun 2020 at 07:45hrs |
Views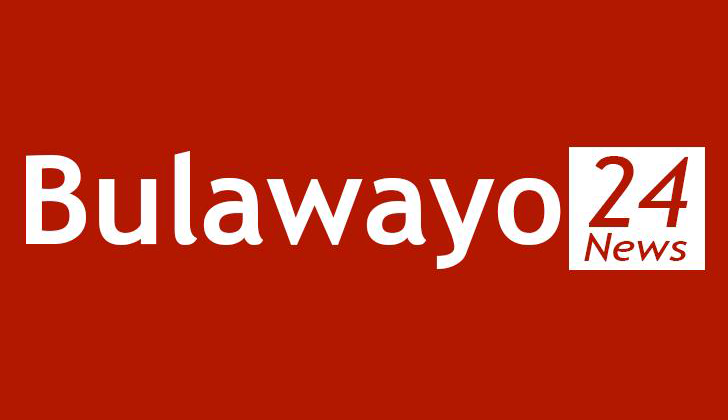 WATER levels in the country's major dams continue to decline following the conclusion of the rainy season which left the national dam average at 49 percent in May from 51,2 percent in April.
Bulawayo supply dams were the worst affected as three of them - Umzingwane, Upper Ncema and Lower Ncema have already been decommissioned. The development has left Bulawayo with three dams - Insiza, Inyankuni and Mtshabezi and has forced the local authority to introduce a six days per week water rationing exercise.
Bulawayo City Council is pumping 94ML against a daily demand of 150ML, as the city's supply dams are 28 percent full.
Zimbabwe National Water Authority (Zinwa) spokesperson Mrs Marjorie Munyonga said the onset of the water-intensive winter cropping season contributed to the continued decrease in the national dam average.
"As at May June 5, 2020, the national dam level average was 49 percent down from 51 in the previous month. Manyame Catchment area had a dam level average of 70,4 percent while Gwayi Catchment 44,3 percent," said Mrs Munyonga.
"Mazowe Catchment stood at 73,9 percent, Mzingwane Catchment which covers most of Bulawayo supply dams was at 44,2 percent while Runde Catchment 41,2 percent." Zinwa said Sanyati Catchment area stands at 41,6 percent and Save Catchment stands at 58,4 percent.
"In light of this, Zinwa appeals to water users to use the available water very sparingly. All raw water users are reminded to ensure their use is in terms of water abstraction agreements as required under the Water Act.
"Those without agreements should regularise their use for any use outside the provisions of the law constitutes an offence," she said.
Source - chronicle