News / National
Diasporans come together to support MDC Alliance in property construction
07 Jun 2020 at 09:48hrs |
Views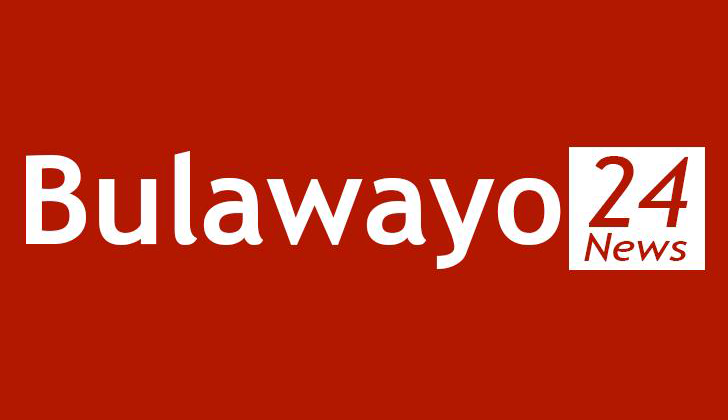 The MDC Alliance supporters in the diaspora are mooting to come together to pull together the resources to contribute towards the construction of purchase of property for the party following the illegal eviction of the party by the MDC T led by Thokozani Khupe.
"With the forceful and illegal eviction of MDC-A from Harvest house by Khupe and her puppets, it is imperative that we now join hands more than ever before, as supporters in the disapora and those back home to reinforce our party," the supporters said.
"A call to raise funds is now crucial so that MDC-A can move into fortified premises, secure from Zanu PF intrusion and free from the current squabbles. We as MDC-A supporters are willing to contribute towards a new secure MDC-A headquarters."
The supporters said even to build one. Surely this is not a difficult task for 2.6 million of us.
"We know Zanu PF is involved in this move and they must be silenced once and for all. AFTER ALL ITS JUST A BUILDING. MDC-A ARE THE PEOPLE!!!" they said.
Source - Byo24News