News / National
Children of war vets urged to safeguard Zanu-PF
08 Jun 2020 at 07:12hrs |
Views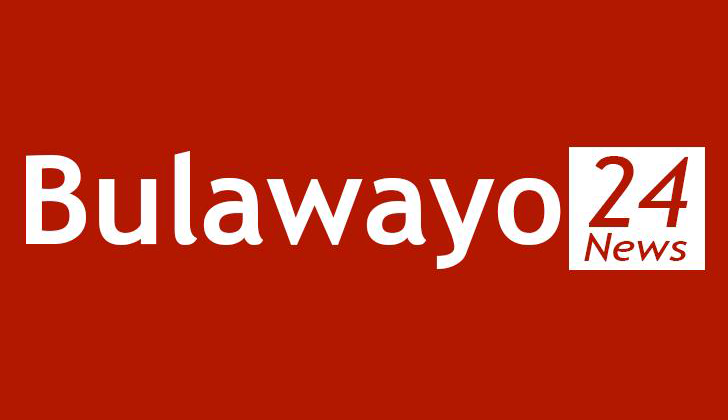 Zanu-PF's future is in the hands of the youths and children of war veterans must safeguard the interests of the revolutionary party by playing a key role in society as they are the future leaders, a youth leader has said.
The chairman of the Bulawayo chapter of children of war veterans Mr Gift Muhomba said this during a donation of mealie meal by a non-governmental organisation, Smile for Africa, to youths at the war veterans' offices in Entumbane suburb yesterday. Smile for Africa is a faith-based organisation in the country.
Two hundred and fifty youths received 10kg bags of mealie meal, face masks and sanitary pads. "It's important for us as the children of war veterans to safeguard the ruling party in the same way that our parents defended it during the liberation struggle as well as after Independence.
"We are grateful for the donation that was made by Smile for Africa whose director Albert Mavunga, is also a young man that understands the plight of unemployed youths especially during the difficult period of the Covid -19 pandemic.
"The situation that youths find themselves in during the coronavirus pandemic only amplifies our calls for the Government to urgently avail funds so that we can embark on various projects that we help us put food on the table," said Mr Muhomba.
Mr Muhomba said he was happy the Government was responding to their pleas for funding as they had been tasked with coming up with models for their preferred projects to embark on in earnest.
One hundred and fifty facemasks that were handed to the youths were made by one of the beneficiaries, Mr Zenzele Ncube, who was tasked by Smile for Africa, a week ago, to make the personal protective equipment.
Mr Mavunga said his organisation wanted to use Mr Ncube's face masks as an example that youth empowerment is possible as long as the youths are able to deliver on the work they would have been commissioned to do.
"He (Ncube) delivered an order of face masks that we asked him to make and his work resonates with the vision of the organisation, that we are not only an emergency response organisation that assists in situations where there is hunger in communities, providing shelter and so forth.
"We are also heavily involved in youth empowerment by offering training, financing and mentorship for various projects.
"We want to be able to provide mentorship for youth projects in agriculture, which will be self-sustainable going into the future and not the current models where projects benefit just the first batch of youths and that's the end of it," said Mr Mavunga.
Source - chronicle