News / National
Schools' reopening date pushed to end of July
10 Jun 2020 at 07:42hrs |
Views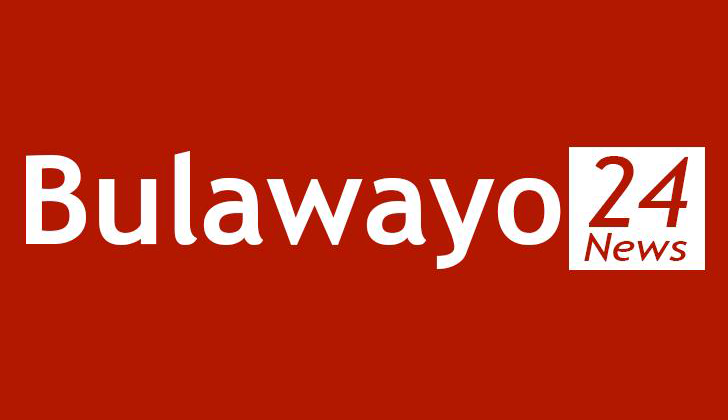 GOVERNMENT has announced that schools will be re-opened on July 28 to allow the Ministry of Primary and Secondary Education to engage Treasury and other stakeholders to mobilise for the provision of adequate resources.
The decision to reopen schools, will however, not affect the June examinations scheduled to be written between June 29 and July 22 as initially proposed.
Schools are now producing personal protective equipment (PPEs) as they gear up for the phased reopening which requires several steps to ensure pupils and teachers are safe when lessons resume.
The schools' response programme, which was launched in all 10 provinces, has seen several schools now producing hand sanitizers, face masks, overalls and other needs with other schools gearing up to do the same.
The country has 4,6 million learners, 136 000 teachers and 9 625 schools. Schools were closed in March as part of measures by Government to curb the spread of Covid-19.
Briefing journalists on the 19th Cabinet meeting decision matrix in Harare last night, Information, Publicity and Broadcasting Services Minister Monica Mutsvangwa said the decision to re-open schools is in line with President Mnangagwa's pronouncement.
"Cabinet resolved that the re-opening of schools be moved from the proposed 29 June, 2020 to 28 July, 2020 to allow the Ministry of Primary and Secondary Education to engage Treasury and other stakeholders/partners to mobilise for the provision of adequate resources," she said.
Given the increasing number of Covid-19 positive cases in the country, Minister Mutsvangwa said alternative quarantine centres with a carrying capacity of 5 267 were identified to free schools, which are housing returnees. She said in order to curtail the prevalence of people absconding from quarantine centres, Cabinet agreed that identification and travel documents should be collected from returnees upon arrival.
The returnees would then get their documents at the end of the quarantine period.
"Noting that not everyone who is Covid-19 positive has a conducive self-isolation home, Cabinet resolved that some asymptomatic Covid-19 cases be placed in isolation centres that are not hospitals," said Minister Mutsvangwa.
She said Cabinet noted that there was much progress made in the country's response to the Covid-19 Outbreak. As at yesterday, the number of confirmed Covid-19 cases had increased to 287 from the 174 recorded on May 30 while the number of recoveries from the disease increased from 29 to 46.
The number of deaths remains at four.
"It is heartening to note that the University of Zimbabwe is manufacturing a four-layer mask, which is the most optimum one and recommended by the World Health Organisation," said Minister Mutsvangwa.
Cabinet also agreed that operations of food outlets during the Covid-19 lockdown period should revert to their traditional stipulated times as per their licences.
Food outlets should however, ensure that temperature testing on arrival, regular hand sanitisation, wearing of masks are social distancing are adhered to including regular disinfection of workspaces and provision of transport for employees after hours.
Workers should also be subjected to confirmatory PCR tests In an effort to contain Covid-19 imported infections, Cabinet agreed that every person transiting through Zimbabwe should have Covid-19 free certificate and be subjected to further testing by PCR upon arrival in Zimbabwe.
Source - chronicle