News / National
Jonathan Moyo: Lupane's untapped poetic talent
10 Jun 2020 at 07:43hrs |
Views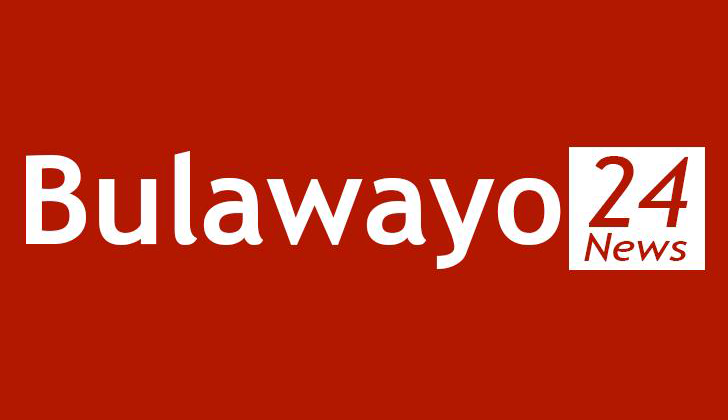 AT first glance, his demeaner deceives one to think Jonathan Moyo (29) is a mere villager fixed on rural life, devoid of ambitions. But once he takes to the stage and starts speaking, all assumptions about him disappear, as he reveals who he is - a promising force in poetry.
Growing up in Mazankila Village under Chief Mabhikwa in Lupane, Moyo is a man on a mission to conquer the arts field.
This came to light after Moyo staged an exceptional performance during a donation of a solar system recently at Mpofu Primary School where be stole the show with his eloquent Ndebele poetry, with the message that solar energy was slowly taking over the electricity industry.
Speaking to Chronicle Showbiz, Moyo remembers how family funerals nurtured his talent. He is studying for a diploma in Physical Education at Hillside Teachers' College. That is where doors really started opening for him.
"I started doing poems at family funerals sometime in 2018 but l did not take it serious as for me it was more of a hobby.
"Things changed a year later when in 2019 l went to college and l started to get more performance gigs. My talent was realised and l started performing during college functions like Culture Day, Miss and Mr Hillside, Bulawayo @125 among other events," said Moyo.
The soft-spoken Moyo feels indebted to the institution and his family for giving him the breakthrough in the industry.
"I think my greatest performance came on August 23 in 2019 during a graduation ceremony at college and thanks to the music department Mr T Gwaza and Madam C Zinyemba.
"After that I performed at my brother Mxolisi's wedding. l would like to thank him together with his wife Phumula Maduma for always being on my side. l believe their wedding was a blessing because from there l got invitations from different people who wanted me to perform on their weddings and birthdays hence marketing me," said Moyo.
As a student teacher at Mabhikwa High school, Moyo has held tight to his talent and yearns to be the best in the land. Moyo says juggling between poetry and teaching has had its ups and downs with the lockdown making him focus more on poetry as schools are closed due to the pandemic.
"In January this year l went to Mabhikwa for my teaching practice and l didn't get time to continue with my poetry as l paid my full attention to my main study.
"Then with the nature of the lockdown since it's all about staying home doing nothing, l then decided to resume doing poems. l wrote a poem about Covid and voice -recorded it," he said.
The poem sends a message of hope during these devastating times and also encourages members of the public to keep safe and follow health guidelines in light of Covid-19.
"The poem is slowly making me a brand, as it managed to get radio airplay at Skyz Metro FM, thanks to Mjoks mfana kaMabhokobhoko.
"I would also like to thank the Deputy Head at Mabhikwa High for marketing me as she introduced me to the Lupane District School inspector and through that l got an opportunity to perform before the Minister of Primary and Secondary Education and his team and that one to me was a great experience," he said.
As an academic, Moyo wishes his poems to be part of the curriculum.
"Through rubbing shoulders with the big guys l am now intrinsically motivated to publish my works. My wish is to see my poems being examined at national level.
"The challenge l have is shortage of money to record my poems because the studio guys charge using forex so it's a bit tricky but l believe God will provide," said Moyo.
He grew up under the wings of his mother, Sibusiso Sibanda, a single parent. Moyo wants to make her proud and live to see him being a renowned poet.
Source - chronicle