News / National
Chamber of Mines presidium re-elected into office
11 Jun 2020 at 07:34hrs |
Views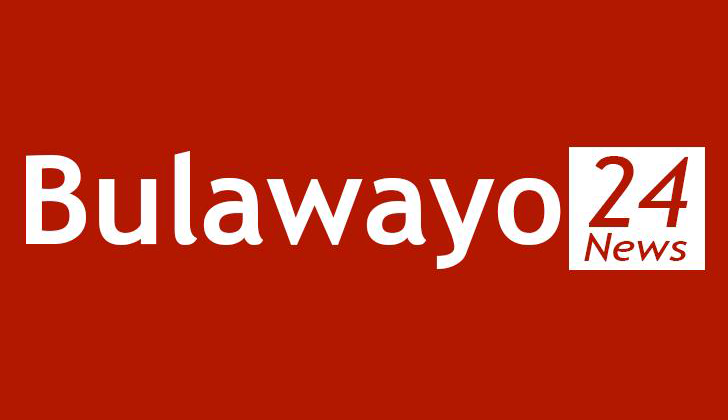 MIMOSA Mining Company executive, Ms Elizabeth Nerwande, along with her leadership at the Chamber of Mines of Zimbabwe (CoMZ) were recently re-elected into office for their second and final term without contestation.
This followed a virtual Annual General Meeting (AGM) convened by the executive committee for the Chamber on the 28th of May 2020, during which the membership reposed its confidence Ms Nerwande (president), Engineer Demand Gwatinetsa (vice president), Mr Colin Chibafa (vice president) and Mr Batirai Manhando (immediate past president).
In her acceptance speech, Ms Nerwande expressed her gratitude to the executive committee of the Chamber for the confidence in re-electing her and the rest of the presidium.
Ms Nerwande said together with the entire team at the Chamber they have the daunting task of navigating through the obtaining difficult operating environment characterised by power disruptions, inadequate foreign exchange allocations, high cost structures and capital shortages.
She said her role and that of the rest of the presidium remains that of energising the team at the Chamber, working as a collective and tapping into the expertise and experience of each one of them.
The current presidium was elected into office around the same time last year and has done commendably well in engaging stakeholders within and outside of the mining sector in dealing with issues that are pertinent to the sector.
The COVID-19 pandemic is, however, posing more headaches for the sector which has had to re-organise itself in order to stay afloat.
With all indications suggesting COVID-19 will be with us for some time, Ms Nerwande said the mining sector must contend with "a new normal which demands that as we pursue our various economic agendas, we must also safeguarding the health of our employees and surrounding community at large".
"As miners, it is in our interest to support the health sector to safeguard ourselves and the nation at large. We continue to put in place contingency measures directed at ensuring minimal disruption towards production, whilst continuing to safeguard the health of our employees.
"We have had to streamline health and safety policies in line with Coronavirus regulations as well as investing resources for protection of citizens. Mining companies have had to play a delicate balancing act in light of COVID-19. On one hand, we have had continued operations to protect national foreign currency inflows needed to oil critical sectors and imports, whilst on the other hand ensuring employees and the general public are protected," she said.
Mining remains one of the largest contributors towards the Zimbabwean economy.
The sector accounts for around 70 percent of national exports, and contributes around 17 percent to government revenue.
The sector also remains key to the socio-economic development agenda of the country.
Source - own correspondent