News / National
BCC moots mandatory cremation for minors
12 Jun 2020 at 07:42hrs |
Views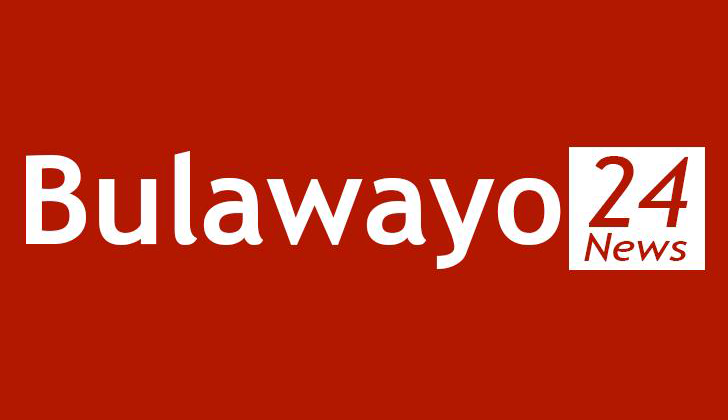 BULAWAYO City Council said it is planning to introduce mandatory cremation for children under the age of 12 as the city says it is running out of burial space, but some councillors want the age limit increased to all persons under 25 years.
The local authority has been trying to encourage residents to embrace cremation to save the available burial space, but there have been few takers.
The latest council report shows that Bulawayo residents are still shunning cremation as there were only seven cremations in April.
"Councillor Felix Mhaka observed that the council was fast running out of burial space. The cremation facility was operated by a private player and the council could not control the costs," the minutes read.
A cremator bought by council from Japan in 2017 has been stuck in Durban, South Africa after that country's revenue authority impounded it citing improper import documentation.
Council also wants to make it mandatory for funeral ceremonies to be attended by less than 50 people post the COVID-19 period.
Current COVID-19 regulations restrict public gatherings, including funerals to less than 50 people.
A council health, housing and education report shows that the committee is pushing for the restrictions to continue beyond COVID-19 with a number of city fathers in support of the decision.
"The committee considered the matter and councillor Sinikiwe Mutanda applauded the department for an efficient grave service delivery. She also noted that the current restrictions at the city's cemeteries should continue after lockdown," the council report read.
"Residents should be encouraged to attend burial services at home, parlour and church, thereafter a limited number should proceed to the cemetery. Councillor Sikhululekile Moyo concurred. Council was now providing grave backfilling."
"In response, the director of health services (Edwin Sibanda) explained that the limited numbers at the cemeteries should be encouraged. Residents should be cultured to maintain it even after lockdown."
Source - newsday