News / National
Zanu-PF cracks whip on members
13 Jun 2020 at 09:49hrs |
Views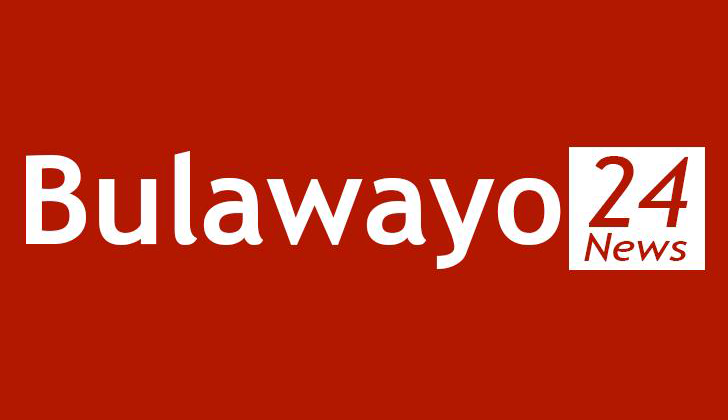 The ruling Zanu-PF will descend on members that have failed to conform to set standards as it moves to stem wayward behaviour.
Zanu-PF secretary for Administration Obert Mpofu said the party would discipline anyone, regardless of position.
His warning comes after the dismissal of Energy Mutodi as deputy minister of Media Information and Broadcasting Services for making undiplomatic remarks on how Tanzania's President John Magufuli had responded to Covid-19 outbreak as compared to what President Emmerson Mnangagwa had done.
"The party will not tolerate any form of indiscipline within its party membership and anyone regardless of his position in the party who has been caught behaving wrongly will face the wrath of the party disciplinary committee," Mpofu said.
As a way of curbing indiscipline among the party members, President Mnangagwa last year proposed to set up council of Elders in the party. Zanu-PF also has the Herbert Chitepo School of Ideology where members are taught on the ethos of the party.
The party has held a series of workshops in the country provinces of the Herbert Chitepo School of Ideology headed by politburo member Munyaradzi Machacha.
President Mnangagwa last year in December announced that his party is going to set up a Council of Elders within his ruling party Zanu-PF structure to advise the party on political matters which include discipline among party members.
"We are going to establish a league of veterans and Council of Elders in the party and we are discussing the party within the politburo structure. We want discipline, unity in the party and to shun divisive elements and those who want to put the name of the party into disrupt," Mnangagwa said.
Zanu-PF is yet to name the senior party members who will sit in the Council of Elders. However, the party has seconded most of its senior party members and former Cabinet ministers to work at the party's headquarters.
These include Mpofu, Patrick Chinamasa, Simon Khaya Moyo and Mike Bimha.
Source - businesstimes