News / National
BCC defends water quality
18 Jun 2020 at 08:29hrs |
Views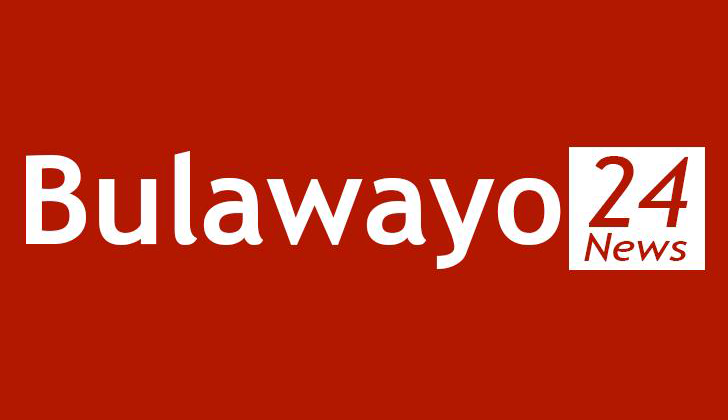 TWELVE people were on Tuesday admitted to Mpilo Central Hospital suffering from diarrhoea as Bulawayo City Council (BCC) denied that the six children who died of diarrhoea in Luveve high-density suburb could have consumed contaminated water provided by the council.
"We have been admitting patients since June 6 and according to our records, we now have more than 60 confirmed cases of diarrhoea," Mpilo acting clinical director Xolani Ndlovu said yesterday.
"Yesterday (on Tuesday), we admitted three kids and nine adults suffering from diarrhoea. We are still awaiting test results to confirm if also there is typhoid and dysentery in the city."
Ndlovu said the diarrhoea cases were from people residing in New and Old Luveve, Cowdray Park, Iminyela and Magwegwe high-density suburbs where there had been complaints of residents receiving dirty and smelly water from their taps. Cases of water-borne diseases have been on the increase in Bulawayo after the introduction of water-rationing.
But BCC director of engineering services Simela Dube, in a report released last week, claimed that the children could have drunk water from unprotected water sources. Luveve residents have since last week expressed concern over the quality of tap water, which that claimed was brownish in colour and stinking.
They acclaimed six children had died between June 11 and 13 after allegedly drinking the water and suffering from diarrheal ailments.
In a report yesterday, Dube said following numerous reports of water contamination in Old Luveve through the call centre, the system was immediately exempted and flushed.
"However, during the same time, there were repairs being carried out in Nyamandlovu aquifer by the Zimbabwe National Water Authority (Zinwa), which affected water supplies to the Magwegwe reservoir," Dube said.
"So, although the area was exempted, due to low water levels in Magwegwe reservoir, the initial samples by the health services (department) had to be taken from the household buckets. Thereafter, the water quality and water distribution sections in the engineering services department had to carry out further investigations."
Dube said on June 4, a water distribution team went to Old Luveve to conduct investigations on the source of contamination and probable solutions to the health hazard.
"Information gathered from residents and data from the call centre indicated that the affected area in Old Luveve had recurrent sewer blockages, service connection leaks, hand-dug wells along outfall sewer pipes along the stream and a number of water pipe bursts which were repaired," he said.
"Prior to water-shedding which has been progressively increased from 48-hours in February of 2019 to the 120 hours regime in April 2020, the water quality in Old Luveve and other surrounding areas has been within acceptable quality standards. However, the dwindling dam levels left the council with no choice, but to adopt a more severe shedding regime of supplying water only once per week."
The director of engineering said this was necessitated by the decommissioning of the third dam, Lower Ncema on May 15, 2020. On May 18, a 144-hour water-shedding programme was introduced.
He said this was the first time BCC had introduced a 144-hour shedding programme.
"To avoid system collapse, and have the reticulation without running water for six continuous days, the shedding programme had to be split into two days of 12-hour supply.
"The infrastructure is over 50 years old and has not had any water quality challenges. The 144hour shedding strained the already aged network, further complicating the system and reducing its ability to self-cleanse due to prolonged hours of no water in the network," Dube said.
"In 2018, a contractor was hired to dredge and winch the Luveve outfall sewer and the sewer drainage system.
"However, due to the current prolonged drought, residents in the area, in order to maintain their livelihoods, resorted to vandalising the outfall sewers so as to irrigate their community gardens. This has resulted in the proliferation of handdug wells in the vicinity of Old-Luveve outfall sewer."
Source - newsday