News / National
Minister blasts Zanu-PF loan defaulters
19 Jun 2020 at 08:10hrs |
Views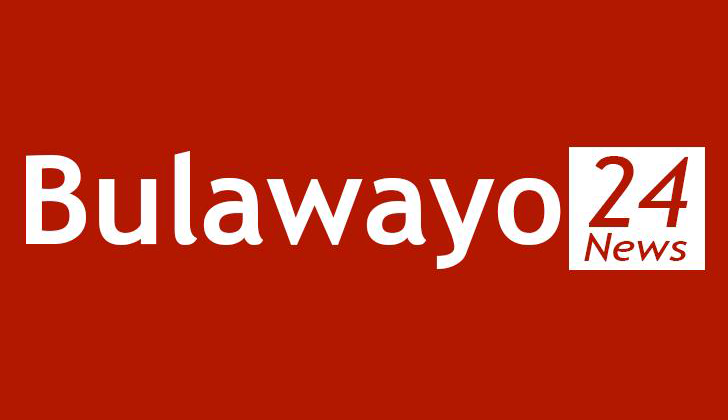 MANICALAND Provincial Affairs minister Ellen Gwaradzimba has blasted Zanu-PF youths for hiding behind the party name to default on payment of bank loans.
She made the remarks during the launch of a COVID-19 Youth Relief Fund by the Youth ministry in Mutare early this week. This followed the release of $17 million by government to sustain youth projects disrupted by the COVID-10 pandemic.
The meeting was attended by Youth deputy minister Tinomudaishe Machakaire, Zanu-PF Manicaland chairman Tawanda Mukodza and Zanu-PF central committee member Gertrude Mutandi, among others.
"We are gathered here to witness the disbursement of a youth fund that is aimed to cushion the youths in this COVID-19 period. I want to urge you the youths to be aggressive when doing business," Gwaradzimba said.
"I am worried because most of the youths have gotten used to not repaying loans advanced to them, claiming it is Zanu-PF's money. If you fail to repay, others will not benefit. When we are given such money, we should not go on merrymaking."
The minister urged youths to formalise their businesses.
About 400 beneficiaries walked away with between $3 000 and $5 000 which the youths claimed was too little to start a business.
Mukodza supported Gwaradzimba, saying they always encouraged their youths to repay loans.
"As you are aware, the issue of loans is non-partisan, if any individual fails to pay a loan, he or she is sued. But as a party we fight for our youths to get such loans. Every youth in the country can benefit from loans," he said.
Machakaire, who was representing his boss Kirsty Coventry, said most of the youths were hesitant to apply for loans.
"I have realised that most of the youths are hesitant to apply for loans. As government, we give you opportunities to succeed and we are also urging you to formalise your businesses. We need you to dream big when doing business," he said.
Machakaire acknowledged that the money given to youths was little, but promised that government would mobilise more, adding that the issue of loans was non-partisan.
In Mashonaland East, a paltry 13 youths in the province received the loans at a meeting where Marondera Central legislator Caston Matewu (MDC Alliance) was turned away.
Matewu was barred by some Zanu-PF youths from attending the meeting, who told him he was not invited, despite Machakaire saying the youth fund was non-partisan.
"I am disappointed that we have only 13 youths who have benefitted from these government funds, that was only $30 000 disbursed," Machakaire said.
Some youths, however, expressed disgruntlement over the strenuous process of acquiring documents required to access the loans due to lockdown restrictions, among other things. The 13 youths received a total of $5 000 each.
Source - newsday