News / National
Radio lessons start
20 Jun 2020 at 08:09hrs |
Views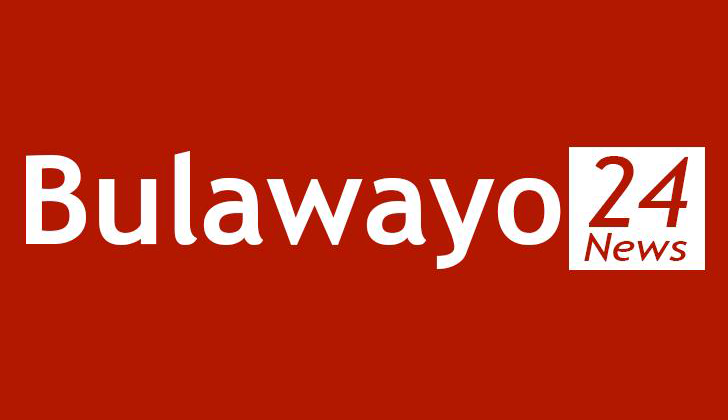 The first phase of the schools radio lessons conducted by the Ministry of Primary and Secondary Education (MOPSE) began on Monday and ran until yesterday.
The second week commences on Monday, June 22, 2020 and runs until Friday, June 26, 2020.
On Monday, the first radio lesson was for children in Early Childhood Development (ECD) classes and ran from 9am for 15 minutes.
This was for English. Maths and Science radio classes began at 11am and also ran for 15 minutes.
The next lesson was for Grade One Maths and Science and was broadcast from 10am until 10.15am. Next on the broadcast list was the Maths and Science radio lesson for Grade Twos, running from 9.30am until 10am.
This was followed by Grade Three Mathematics radio lessons, which ran from 9.30am until 10am. Generally, the radio lessons for Grade Three up to Grade Seven are for 30 minutes each.
ECD radio this Monday will follow the same timetable as last Monday for the rest of this week.
While Grade One radio lessons had English, Maths and Science, and Family and Heritage Studies, this week sees IsiNdebele and Shona being introduced. Grade Two radio lessons remain as they were last week, which is Maths and Science and then Family and Heritage Studies.
Grade Three radio lessons are made up of FAREME, Mathematics and Science and Technology and run for 30 minutes each lesson.
The Grade Seven lessons are English, Environmental Science and Mathematics, with each lesson being 30 minutes.
Source - the herald