News / National
Diarrhoea-hit Bulawayo suburb to test for Covid-19
20 Jun 2020 at 08:12hrs |
Views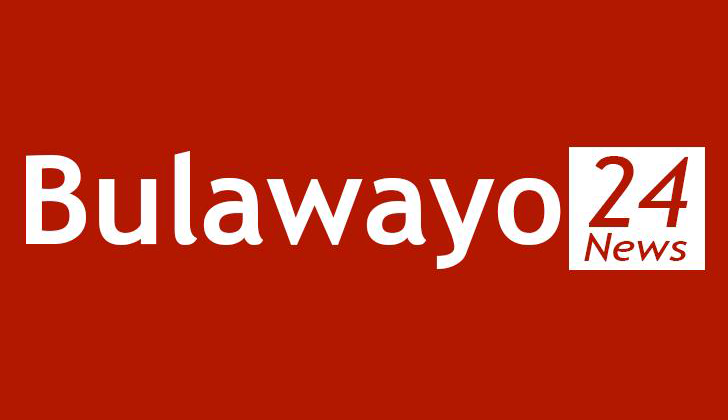 THE diarrhoea outbreak death toll in Bulawayo's Luveve suburb has increased to nine and the city's health services department has treated nearly 1 000 patients since it launched the door-to-door treatment on Monday.
The Government has since ordered that all those treated for running tummies should also be tested for Covid-19. Luveve suburb has been experiencing diarrhoea cases for nearly two weeks which residents blame on municipal water.
The local authority in partnership with private laboratories in the city is conducting tests to establish the source of the outbreak.
Results for the tests are expected to be released soon. Health experts have blamed the deaths on delays by residents to seek treatment. Severe diarrhoea can lead to kidney failure. The city council is offering free treatment to diarrhoea patients following the outbreak.
Bulawayo City Council and Government authorities tour gardens in Luveve suburb yesterday suspected to be the source of diarrhoea outbreak in the suburb. On Monday, council launched a door-to-door treatment of diarrhoea patients and those in critical condition were being referred to Mpilo Central Hospital and were exempt from paying ambulance fees.
Luveve suburb has also been exempted from the 144-hour weekly water shedding being enforced in other suburbs to conserve the fast dwindling water supplies. The Minister of Local Government and Public Works July Moyo yesterday visited the city to get first-hand information on the outbreak.
Minister Moyo who was accompanied by Bulawayo Provincial Affairs Minister Judith Ncube, Bulawayo Mayor Councillor Solomon Mguni and Town Clerk Mr Christopher Dube visited Luveve suburb.
The delegation visited Luveve Clinic where most patients are being treated before touring sewer contaminated wells dug by residents to water vegetables. The news crew observed scores of residents receiving treatment at the clinic while some residents were busy watering their vegetables with water from wells contaminated with raw sewer.
After the tour, Minister Moyo had a long closed-door meeting with council officials among other provincial leaders to discuss the diarrhoea outbreak.
One of the resolutions from the meeting was that residents affected by the diarrhoea outbreak should be tested for Covid-19. Covid-19 can be fatal to patients with underlying illnesses. Minister Moyo said Government resolved that diarrhoea patients should be tested for Covid-19 as a precautionary measure.
"We also said the city and the Provincial Medical Director (PMD) should test and find out if it is Covid-19 related. We have also asked council to provide the results of the water tests as soon as possible to guide the way forward," said Minister Moyo.
He said he had been informed that the death toll had risen to nine and that nearly 1 000 people have been treated for diarrhoea.
"The City Health Department is on top of the situation. They have treated now close to 1 000 suffering from diarrhoea. The death toll is now nine and it seems most of those dying are young people which is very worrying," said Minister Moyo.
He said while the city was conducting water tests, independent opinion has to be sought to give credence to measures being taken to address the outbreak. The National University of Science and Technology Nust and Cimas have been contracted to conduct further tests on the diarrhoea cases.
Minister Moyo said residents need to be educated on the dangers of watering their gardens with sewer contaminated water.
"We have to educate residents on the dangers of using this water contaminated with raw sewer to water vegetables," he said.
Minister Ncube will lead the awareness programme to educate residents against using sewer contaminated water for watering their vegetables.
Source - chronicle