News / National
2 000 civil servants struck off payroll
20 Jun 2020 at 17:46hrs |
Views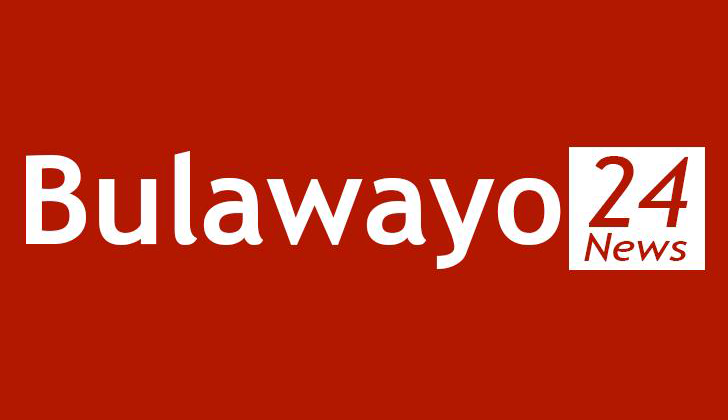 AT LEAST 2 000 civil servants have been struck off the government's payroll after failing to comply with the Public Service Commission's directive to register under the Public Service Biometric Authentication Project (PSBAP).
This emerged in a letter by secretary for the Public, Defence, Police and Prisons and Recreational Service Commissions Jonathan Wutawunashe to Primary and Secondary Education ministry's permanent secretary Tumisang Thabela.
In the letter dated June 8, 2020, Wutawunashe told Thabela that of the 1 849 civil servants who had been removed from the payroll, 829 were teachers.
"As you are aware, the government of Zimbabwe through inter-ministerial steering committee chaired by the secretary of Public Service Commission is currently implementing the Public Service Biometric Authentication Project. The project seeks to establish a system that will authenticate with the National Registration of the Registrar-General department, all members of the service who are paid through SSB (Salary Services Bureau) before every pay-run. One of the requirements of the system is that all members on the SSB payroll should have biometric attributes in the National Registration System.
"All members who were found without biometric attributes in the National Registration System were instructed to have these attributes captured by the department of the Registrar-General. As of March 31, 2020, 1 849 members who are active on the payroll had not complied. Of these, 829 are in your ministry as per attached schedule. The Commission has made a decision to remove them from the payroll with effect from the 1st of June 2020, until they comply with the requirement. The Commission is, therefore, requesting that you facilitate notification to these members of this decision and that they will only be reinstated on complying with the requirement," Wutawunashe wrote.
The biometric registration is being implemented with the assistance of the World Bank and is part of efforts to weed out ghost workers and modernise management of the civil service.
The biometric registration of civil servants was commissioned to help restructure the public sector payroll through removing ghost workers.
Source - dailynews