News / National
Mnangagwa mourns Nleya and Sadza
20 Jun 2020 at 19:46hrs |
Views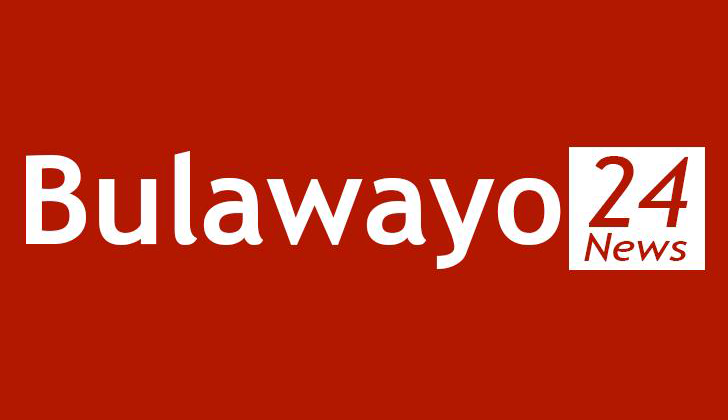 PRESIDENT Emmerson Mnangagwa has sent his condolence message following the death of liberation war veteran and ZIPRA Commander, Stanely Nleya. He has also extended his deepest condolences to the Sadza family following the passing on of medical doctor and former Zimbabwe Mass Media Trust and Zimpapers chairperson, Dr Davison Mashizha Sadza.
The ZIPRA cadre who has since been declared a national hero died on Tuesday. Nleya succumbed to a heart disease at United Bulawayo Hospitals where he had been admitted.
In his statement, President Mnangagwa said the death of the veteran freedom fighter after succumbing to a heart condition has left a huge void in our society and has deeply depressed all of those who were with him in the armed struggle for the country's independence.
The President highlighted that he was part of the pioneering crop of cadres who volunteered and received early military training.
"Cde Nleya's place and contribution to the national struggle is well recorded and will be remembered and celebrated beyond his sad and untimely departure," read the President's statement.
President Mnangagwa noted that many within the current command element, including General Philip Valerio Sibanda, went through the hands of this outstanding liberation fighter whose characteristically selfless active service to our nation continued well into independence.
"Indeed his excelling performance both as a commander and as a leader was shown by his elevation to the ZIPRA high command during the struggle, and by his appointment to command different units of our integrated National Army after independence," said President Mnangagwa.
President Mnangagwa said the loss of Nleya is everyone's loss which the nation modestly repays by according him the national hero status and by resting him at the national shrine which is reserved for the best and most deserving sons and daughters of our nation.
Nleya's burial arrangements are yet to be announced. He is survived by three children and two grandchildren. Mourners are gathered at Number 30 New Luveve in Bulawayo.
Meanwhile, Mnangagwa has extended his deepest condolences to the Sadza family following the passing on of medical doctor and former Zimbabwe Mass Media Trust and Zimpapers chairperson, Dr Davison Mashizha Sadza.
Dr Sadza who was 91, died on the 9th of June this year in Harare after a short illness. He was married to Women's University in Africa founder and Vice-Chancellor Professor Hope Sadza.
In his condolence message, the President said he received the news of his sudden death with both disbelief and great sadness.
"A very humble, soft-spoken and truly professional medical officer, Dr Sadza played a very big role in shaping our National health Policy and in daily attending to he injured and ailing including during our liberation struggle," said the President.
He noted that Dr Sadza lived true to the tenets of his profession and served until he retired after a long period of distinguished service.
President Mnangagwa recognised the role Dr Sadza played in the media as the Zimbabwe Mass Media Trust chairperson during which time he shaped the country's media industry.
"I wish to express my sincere condolences to the Sadza family, especially to his wife, Dr Hope Sadza and the children who have lost their pillar of strength," said the President.
Dr Sadza who was born in Sadza village, Chivhu in 1929, was initially head at Nyadire Teacher's Training College before going to the UK where he studied medicine. Soon after his studies, he returned to Zimbabwe where he worked as medical superintendent at Nyadire Mission Hospital before going to Murehwa where he assumed the role of district medical officer. Dr Sadza retired from public service to concentrate on his private surgeries before re-joining the public sector as medical superintendent for Parirenyatwa Group of Hospitals.
He also served as Premier Service Medical Aid Society managing director.
His colleagues elected him as president of the Zimbabwe Medical Doctors Association (ZIMA).
Dr Sadza is survived by his wife Hope, eight children and several grandchildren.
Source - zbc